New additions set to help drive organization's policy agenda and push for continued growth of CFP and QAFP certifications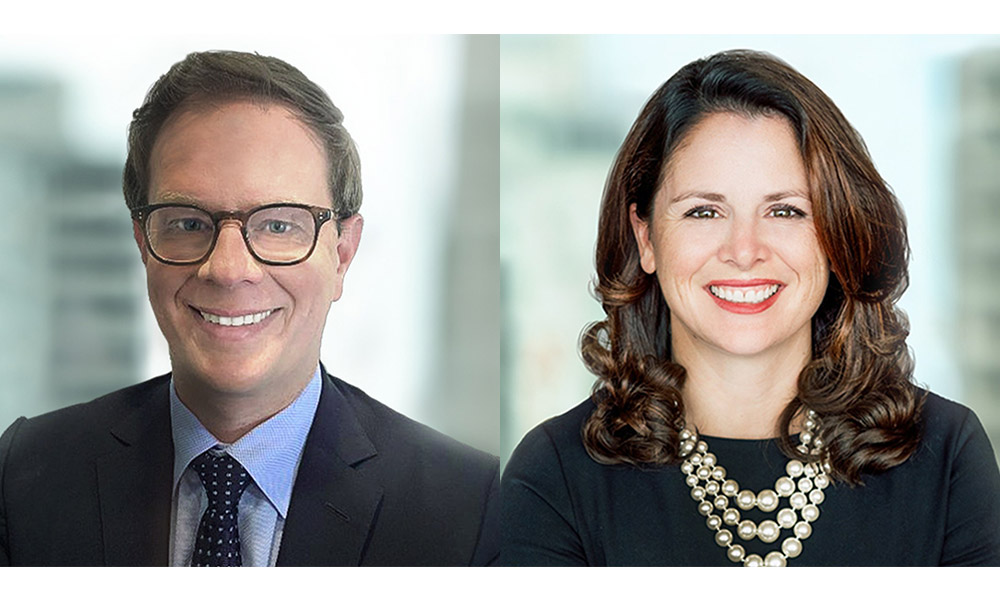 FP Canada is continuing on its path to cement its leadership in the country's professional financial advice space with two new appointments.
On April 27, Craig MacLennan joined FP Canada as its director, Policy and Government Affairs. He has been tasked with leading the organization's policy agenda, as well as collaborating with governments and regulators across the nation on initiatives to enhance Canadians' financial well-being.
"With provinces such as Ontario and Saskatchewan having recently made important progress on title protection legislation, it's critical that we maintain momentum in the policy realm," FP Canada President and CEO Cary List said in a statement. "Craig will provide essential leadership as we continue to advance this and other policy initiatives for the benefit of all Canadians."
A seasoned senior public affairs leader, he was most recently the director of Government and Stakeholder Relations with the Ontario Lottery and Gaming Corporation (OLG). His broad policy skills and experience from both federal and provincial governments were amassed over many years spent fulfilling several chief of staff roles to various senior ministers.
Meanwhile, Kristen McElhone has been announced as FP Canada's director, Industry Relations effective July 6. She's expected to become a key ambassador for the organization's programs and for continued adoption and growth of the CFP and QAFP certifications as she cultivates relationships with industry organizations around the country.
"FP Canada is committed to continuously strengthening our relationships with employers and related industry organizations across Canada," List said. "Kristen's extensive experience will be instrumental in helping us develop even stronger relationships with industry partners."
McElhone is a veteran with more than 15 years of relationship management experience within financial services. She most recently vice president, Partnerships & Business Development – Eastern Canada, for Worldsource Financial Management (WFM) and Worldsource Securities Inc. (WSI), where she led relationships with advisors and corporate partners in Ontario, Quebec, and the Maritimes. Prior to that, she fulfilled various senior roles at SEI Investments, including acting as the key relationship manager for the firm's strategic partners.