Why are Canadian securities in such high demand amongst overseas investors?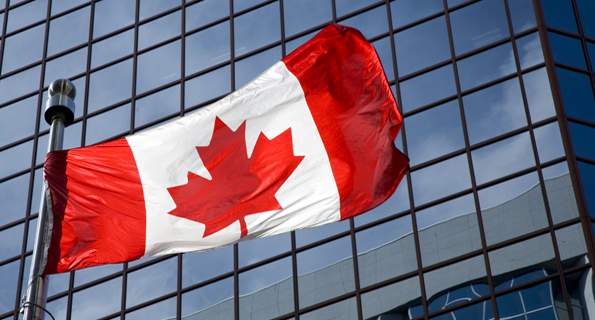 As global financial markets reel from low to negative interest rates and volatile stocks, more investors seem to be keen to put their money in the Great White North.
According to a recent release from National Bank of Canada titled
Canada: Record foreign demand for securities
, there were consecutive monthly increases in net foreign buying of securities from January to June of this year.
"[T]he first half of 2016 saw net foreign portfolio inflows totalling $80.4 bn, the highest ever recorded for a semester," reads the statement. "The massive inflows were directed primarily towards bonds (+$48.7 bn), equities (+$26.2 bn is the highest in 16 years) and money market instruments (+C$5.5 bn)."
Roughly 70% of bond net purchases in the first half of 2016 were denominated in foreign currencies, while $31.3 bn were directed towards corporates, $10.7 bn towards federal government bonds, and $6.7 bn went to provincial bonds. The piece notes that foreign investors are also keen to add riskier Canadian corporate bonds to their portfolios.
"In a world where a significant chunk of global bonds have negative yields, Canadian bonds can be relatively attractive," the statement continues. "With foreign appetite so strong, domestic issuers are keenly tapping markets in the third quarter as well."
The strong portfolio inflows were identified as part of the reason behind the Canadian dollar's resilience amidst weak oil prices.
Related stories:
Canada to relax investment rules?
Despite crude price pickup, Canadian dollar sags