Vanguard study finds most investors do better when they seek financial advice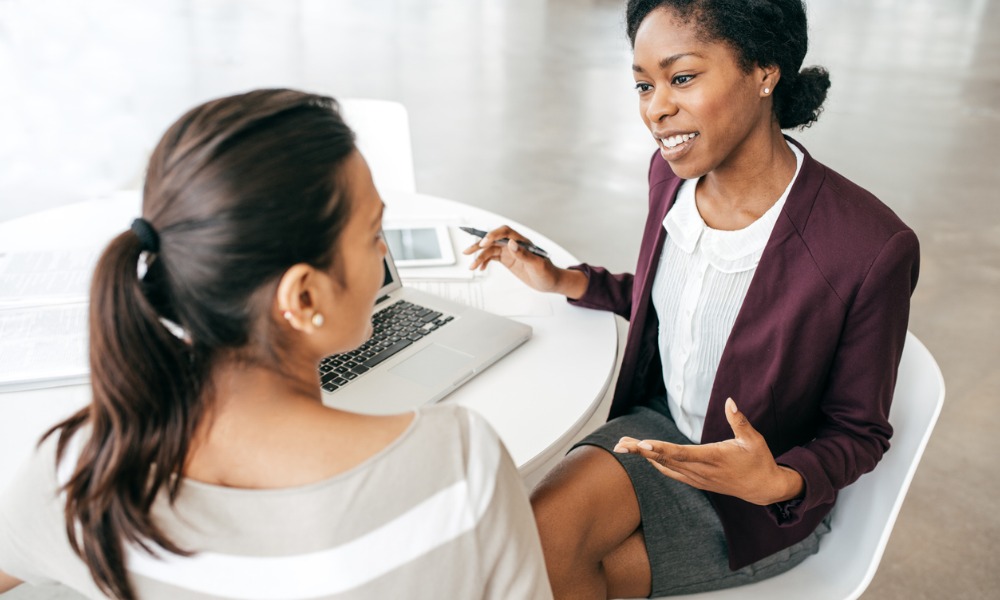 For self-directed investors wanting a correctly diversified portfolio the evidence is clear; it's better when they get advice.
A Vanguard study of more than 44,000 of its self-directed investors found that almost 90% of those that used its personal advisor service had improved portfolio construction.
This was achieved through equity risk-taking, increasing international exposures, and reducing cash holdings.
Many who were going it alone without advice appeared to lack knowledge of how appropriate equity risk-taking levels affected their financial goals.
More than two-thirds of investors experienced a more than 10% change in their equity distribution following the implementation of advice, including 30% who saw their equity allocations increase or decrease by more than 30%. Only 31% of investors required a minor equity change of less than 10%.
Almost two thirds of those without advice had no international allocation and 8 in 10 had 10% or less.
"We found that cognitive and behavioural biases, along with a lack of financial literacy, among most investors resulted in undisciplined equity risk taking, an overweight in U.S. equities, and uninvested cash," said Cynthia Pagliaro, senior researcher in Vanguard's Investment Strategy Group. "Advice remedied these common portfolio construction errors and will ultimately improve outcomes for investors."
More than 1 in 10 of the investors included in the study held 50% or more of their assets in cash and 3 in 10 held more than 10% in cash.