February stats from National Bank of Canada shows a broad interest in investing in ETFs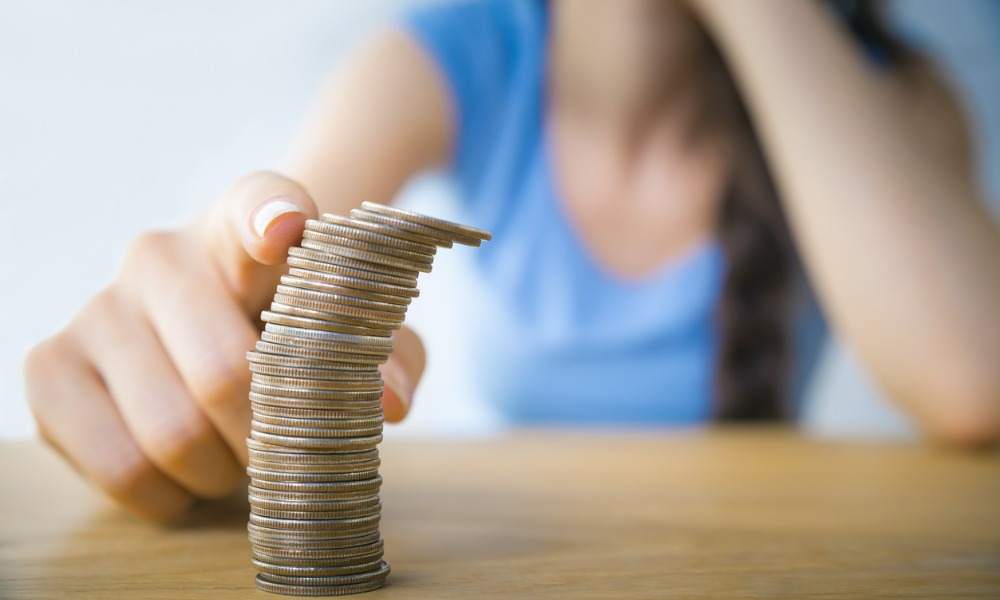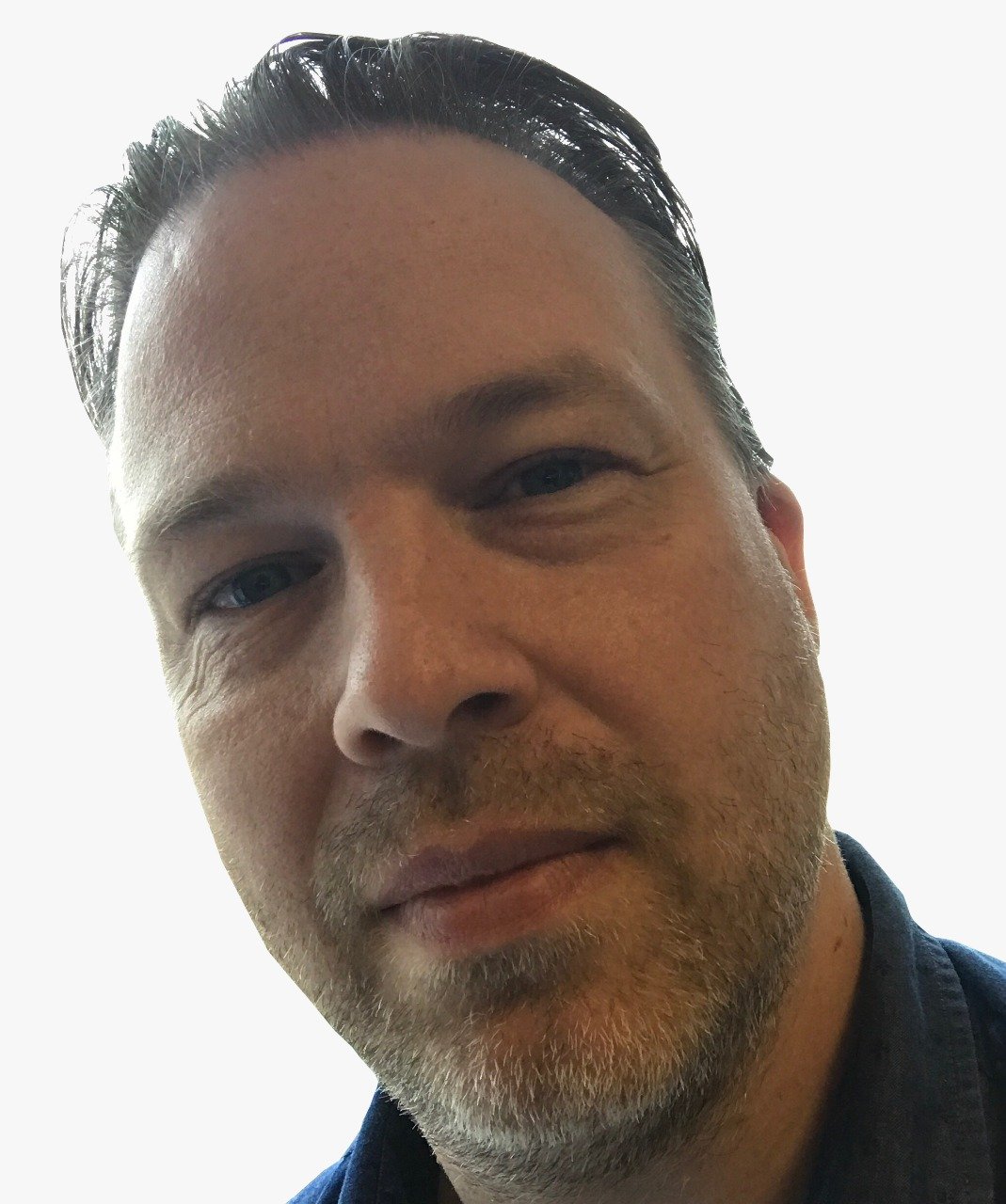 Canadian exchange-traded funds (ETFs) posted net inflows of $4 billion in February, restoring positivity after the minor outflows of the previous month.
National Bank of Canada's monthly reading of the industry shows that fixed income ETFs were the leader in February with net inflows of $2.6 billion, driven by 'money market' funds which includes high interest savings account ETFs and totalled almost $1.4 billion.
Equity ETFs enjoyed inflows close to $1 billion, led by $608 million for Canadian equity ETFs, while international- ($278 million) and US- ($68 million) focused funds also gained. Emerging market and global equities suffered outflows of more than $60 million each.
There was strong performance for dividend/income ETFs, which outpaced the market-cap weighted category in net flows with $201 million created, while sector ETFs posted inflows of $212 million. Financials and healthcare sectors were the winners here, while technology saw redemptions.
There were small withdrawals for crypto-asset (-$52 million) and commodities (-$15 million) ETFs.
Despite the weaker performance for traditional 60/40 portfolios seen in 2022, multi-asset ETFs remained in favour with $357 million in new assets in February with alternative and asset allocation funds leading the pack.
New ETFs
There were 15 new ETFs were launched in February, including covered call, long bond, ESG and broad market index ETFs.
RBC iShares remains the leader in Canadian ETFs with a 28.5% market share, with BMO close behind on 24.9% and Vanguard completing the top 3 with 13%.