Wealth division growth down to aggressive recruitment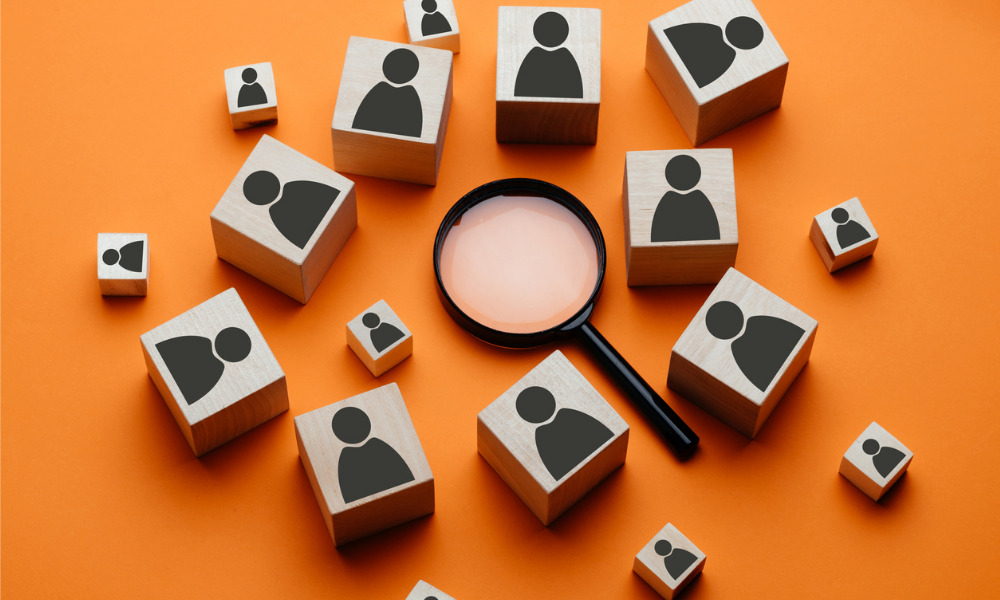 First Republic has secured $30 billion in uninsured deposits from major Wall Street firms – companies that were once the target of their aggressive advisor recruitment drive.
The deal, which was partly brokered by Treasury Secretary Janet Yellen, includes JPMorgan, Bank of America, Wells Fargo, Goldman Sachs, Morgan Stanley, and other firms. The move comes after concerns about First Republic's operations arose after the collapse of Silicon Valley Bank, the second biggest bank collapse in U.S. financial history, sparked by a run on its deposits.
First Republic over the years
First Republic's wealth management division had grown significantly over the past decade. In 2010, the division had about $17.8 billion in assets, but it has since grown to approximately $271 billion. The growth was achieved in part through acquisitions, such as the 2014 purchase of Luminous Capital, which had $6 billion in client assets.
But First Republic also aggressively poached advisors from rival firms, including Morgan Stanley, BNY Wealth Management, BofA's Merrill Lynch, JPMorgan, and Wells Fargo.
While the bank's future remains precarious, it's clients could save it. David Hou, co-founder of Luminous Capital, and his partner Mark Sear left First Republic in 2019 to form Evoke Advisors, but they have kept their money with the bank during its recent turbulent week. Other Evoke partners, as well as clients and fund managers, have also stayed.
Jim Herbert, the founder and executive chairman, and Mike Roffler, the chief executive officer and president, expressed their appreciation for the collective support of Wall Street's banks.
"We would like to share our deep appreciation for Bank of America, Citigroup, JPMorgan Chase, Wells Fargo, Goldman Sachs, Morgan Stanley, Bank of New York Mellon, PNC Bank, State Street, Truist, and U.S. Bank," said Jim Herbert and Mike Roffler in a joint statement. "Their collective support strengthens our liquidity position, reflects the ongoing quality of our business, and is a vote of confidence for First Republic and the entire U.S. banking system."
First Republic Bank announced that it had $34 billion in cash and had received loans ranging from $20 billion to $109 billion from the Federal Reserve between March 10 and 15, as well as a $10 billion short-term loan from the Federal Home Loan Bank.
Still happy with the bank
According to industry experts, First Republic is unlikely to face the same fate as SVB. A Silicon Valley investor, who preferred to remain anonymous, suggested that one of the reasons why customers are still satisfied with First Republic is that they have a superior understanding of the intricacies of private tech wealth compared to large banks and are on par with SVB.