Strict approach makes it harder than ever for Canadians to live and invest in the USA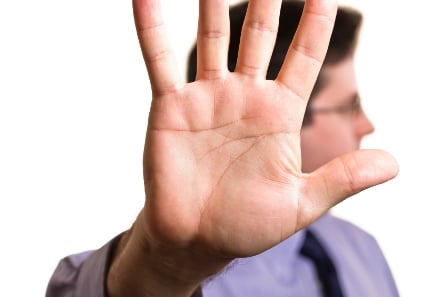 More and more Canadian investors are being told by US based firms to take their business elsewhere, says a
Financial Post
report.
The report explains that this may be the result of a 2009 national edict released by the
Canadian Securities Administrators
that requires foreign firms and advisors to be licensed and registered, or seek an exemption, to continue doing business with Canadian clients. It may also be caused by some businesses and compliance departments taking on a stricter approach, making it tougher for Canadians to live, work, and invest in the United States.
But expatriate Canadian investors need not lose hope. Solutions present themselves to those with determination and luck, and of course, the right opportunity.
Financial Post
cited the case of J.L.Eiben, who a few years back worked for Washington-based Merrill Lynch. In 2011, Eiben was forced to sack his own parents as clients when his firm opted to terminate its business with Canadian retail clients. Soon after, he was contacted by Florida-based
Raymond James
Financial, which also has a Canadian operation,
Raymond James
Ltd.
Raymond James discussed with Eiben plans to set up a new broker dealer for US and Canadian clients with assets in both borders. This led to the formation of Raymond James (USA) Ltd. Eiben was appointed its chief executive and financial advisor.
Raymond James Ltd is registered in both Canada and the US. It provides wealth management services to Americans living in Canada and to Americans who want to invest in Canada. "It gives the Canadian financial advisor a different [and broader] call," said Eiben in the
Financial Post
report.
At least two other firms offer similar services to Raymond James: Cardinal Wealth Point Management, with offices in five North American cities, and MCA Capital Advisers, which is based in Montreal.