Technology company aims to take on industry with alternative to traditional home equity financing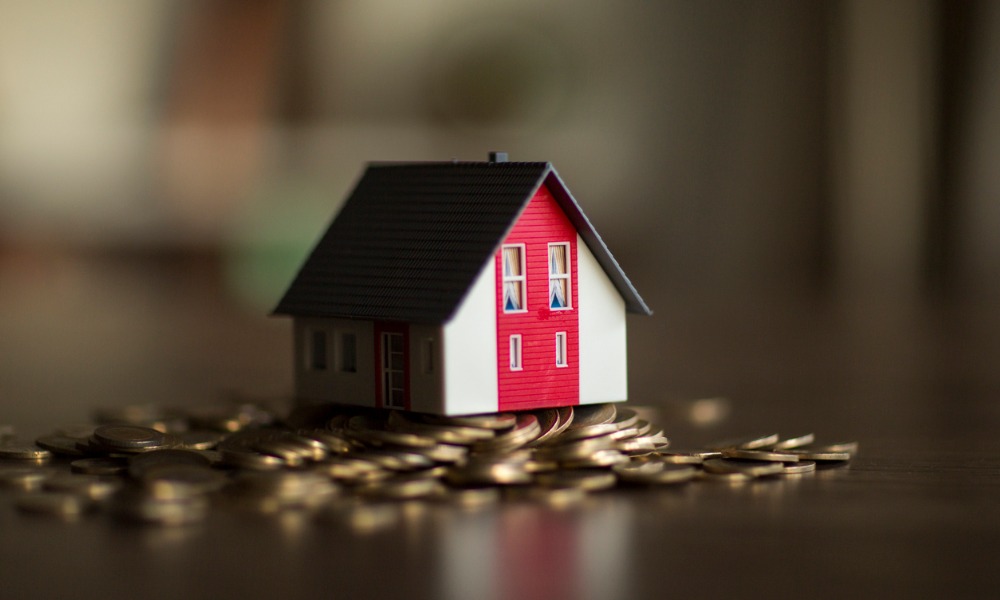 A technology company has announced plans to take on the reverse mortgage industry as it debuts a platform focused on socially conscious financial solutions.
Fraction Technologies Inc. has announced that with $289 million in equity and debt financing raised from various sources, it has officially launched in British Columbia and Ontario within Canada, is expanding its team and technology platform, and is preparing for its launch in the U.S.
The firm said its flagship product, the Fraction Appreciation Mortgage, is the first of its kind in North America. Aimed at homeowners who need to increase their income or cover unexpected expenses, it offers a reasonable interest rate payable upon the sale of the home, or when the homeowner decides not to renew.
"Fraction aligns its interests with the homeowner," said Fraction CEO and co-founder Hayden James. "Upon sale of the home, if the home value appreciates, Fraction shares in the upside, but if the home value decreases, there is a protected downside, which helps homeowners preserve their home equity."
Partly due to a continuing surge in housing prices across major Canadian cities, over $20 trillion in wealth is currently locked in home equity across the U.S. and Canada. That has helped feed a boom in reverse mortgages as homeowners try to deal with sudden or urgent financial concerns.
"Refinancing a mortgage with a low rate does not help homeowners with immediate cash needs for retirement income, or unexpected large expenses," said Fraction co-founder and COO/CFO Rayan Rafay. "Reverse mortgages, can provide that upfront cash, but do not adequately protect the homeowner, and come with higher interest rates and restrictions."
Josh Baker, chief technology officer and co-founder of Fraction, said that qualifying for a Fraction Appreciation Mortgage is more straightforward than for products currently available in the market. The product promises to be an effective solution, with demand from interested homeowners exceeding $20 million pre-launch.
"We created Fraction to make it fast, easy, and transparent to access your home equity," Baker said. "We also work hand-in-hand with mortgage brokers and other financial advisors to provide a personalized, high-service experience."