But in spite of the headwinds, the sector is expected to undergo overall growth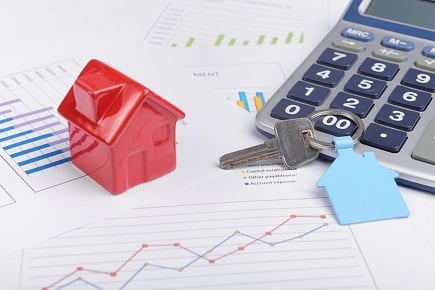 The Canadian banking industry is colliding with fintech competitors as well as weakened demand for mortgages and other consumer debt. But sector profits have continued to trend, and are expected to climb further to exceed $95 billion this year, according to the Conference Board of Canada (CBC).
"The banking sector has been challenged in the past few years to keep up with emerging competition from financial technology (fintech) firms," the CBC noted in its report. In response, financial institutions have either partnered with these companies or ramped up hiring of in-house IT workers.
The change in occupational mix to accommodate more IT workers has resulted in increased wages, but that has been more than offset by workers' higher productivity and the shift of most financial transactions to digital platforms. The increased aggregate productivity has contributed greatly to the banking industry's successful financial performance: in 2017, pre-tax margins extended their upward trend to reach an estimated 34.5%.
While the banking sector has benefited from the housing sector's robust growth in recent years, the CBC said it could be vulnerable to a slowdown in residential activity, particularly with the ongoing trends in interest rates and regulation.
"Canadian interest rates have risen since the Bank of Canada hiked its key interest rate in July 2017—a boon for banks' investment returns in the short term," the report said. "However, with further increases projected through 2020 and more stringent mortgage regulations on the horizon, designed to cool housing markets in Toronto and Vancouver, slower demand for mortgages is expected over the next several years, which will weigh on the sector's profitability."
The CBC also expects real household consumption growth to slow from its impressive pace of 3.5%, particularly due to Canada's record consumer debt levels and weak employment gains. That will hurt banks down the line as Canadians are expected to lose their appetite for debt.
Despite that, the report predicts an overall positive outlook for Canada's banking industry, with output expected to grow by 2.5% on average yearly through 2022. Aside from productivity gains from IT workers, rising interest rates are expected to drive higher net savings among firms and consumers; that, in turn, would support the securities, portfolio-management, and pension-funds segment, which have shown the strongest growth as demand for asset management and investment advice swells.