KMPG says 2017 sustained 2016's high investment levels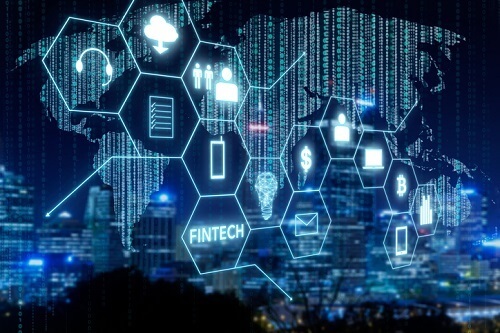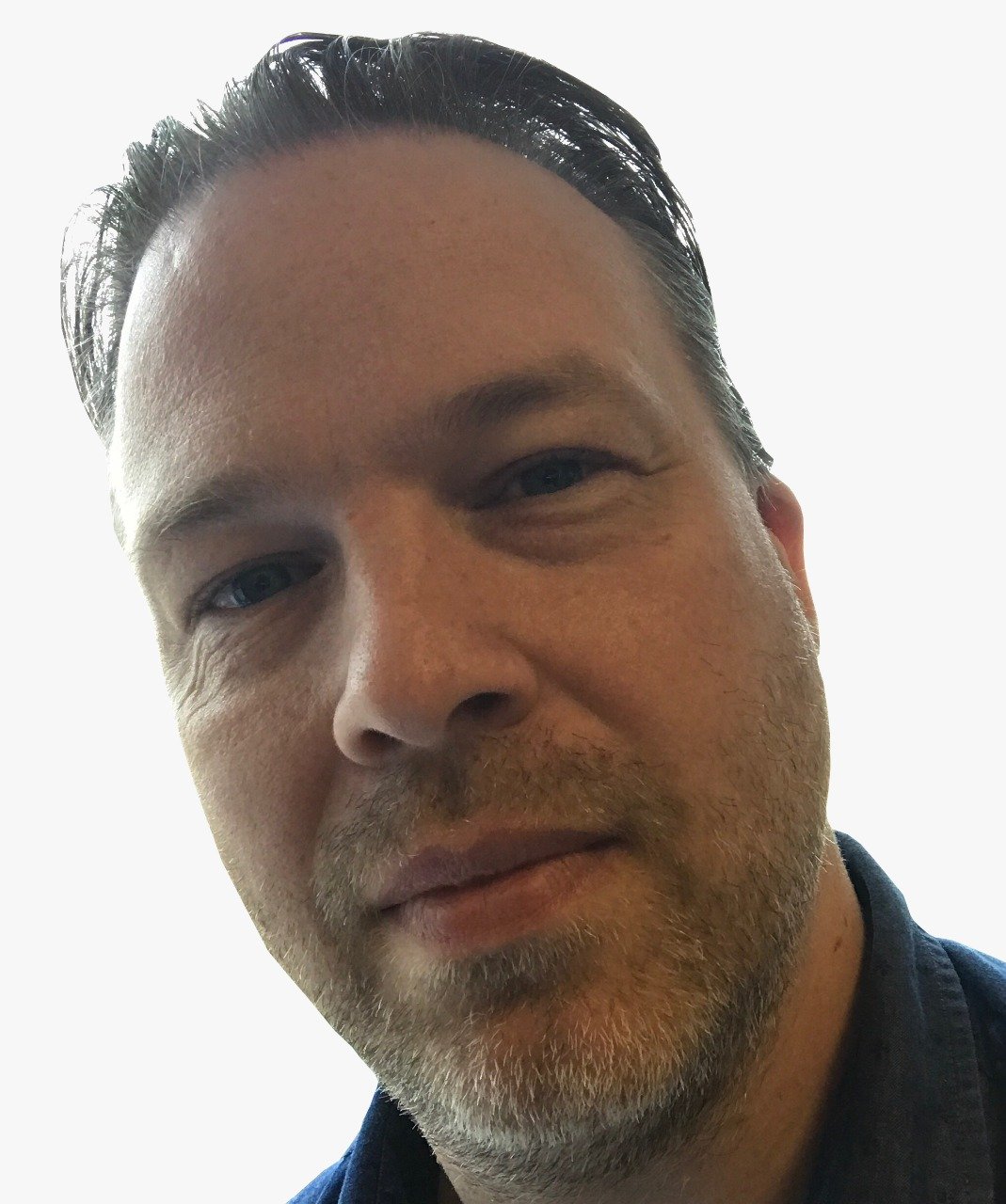 The rise of the fintech industry continues unabated with plenty of investors willing to back emerging technologies.
A new report from KPMG shows that 2017 ended with U$31 billion of global investment in the fintech sector, secured by a $8.7bn rise in the fourth quarter. That means last year continued the strength seen in 2016.

Celebrating our industry successes in the wealth management industry
Insurtech ($2.1bn from 247 deals) and blockchain ($512 from 92 deals) saw record levels of venture capital investment and deal volume in 2017.
"The global fintech market has advanced considerably over the past few years," says Ian Pollari, Global Co-Lead, KPMG Fintech. "As the sector matures, investors have shifted from experimenting with fintech to seeking out value-driven opportunities. This is particularly true for corporates who continue to invest and see fintech as a strategic play that will help accelerate their digital transformation agendas."
Which regions are getting the cash?
The US saw almost two-thirds of global fintech investment in Q4'17($5.8B) and almost half of the 2017 global total, with US$15.2B raised for the year. M&A accounted for the majority of this funding, with US$8.7B in deals in 2017. US PE funding in Q4'17 achieved its second highest quarter ever at US$3.4B.
The Americas overall rose slightly quarter-over-quarter, with US$5.9B invested across 168 deals. In total for 2017, the Americas saw US$19.8B invested across 711 deals.
For the third straight quarter, Europe reached a new high for VC investment in fintech, with US$960M across 68 deals. After a solid US$1B+ quarter in Q3'17, total fintech funding in Asia declined to US$748M across 38 deals in Q4'17. VC funding faltered considerably in the region, dropping almost 50% quarter over quarter to US$550M.
Exciting year ahead
"The fintech market is continuing to expand and evolve," says Murray Raisbeck, Global Co-Lead, KPMG Fintech. "So much is happening – from the increasing focus on insurtech and blockchain, to the ramifications of maturing companies, such as challenger banks, looking to expand and grow. With regulations changing, particularly in Europe – 2018 will likely be an exciting year."