But can the software simplify the otherwise complex world of digital currencies?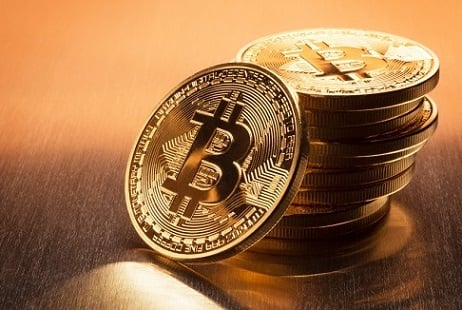 A desktop version of the anticipated Blockmarket Desktop application has been released by the Blockchain Foundry months after numerous testing and security audits.

The Blockmarket Desktop is powered by Syscoin blockchain, a protocol based on Bitcoin but equipped with features targeted to commercial and business applications.

Dubbed as the world's first decentralised marketplace for Syscoin blockchain, Blockmarket offers clients a user-friendly interface to an otherwise complex world of digital currencies.

Blockchain Foundry CEO Dan Wasyluk said the application enables users to have unique identities on the network. It also offers users the chance to buy and sell products more securely.

"These features are all available at your fingertips right now, in one desktop application, fully decentralized and secured by the blockchain," he said.

To recall, the Blockchain Foundry announced the Blockmarket Desktop beta version in May. The project eyes replacing functionalities contained in the Syscoin QT Wallet, allowing the Syscoin's distributed marketplace to be more usable.

The Blockmarket Desktop is the first product in a planned series of releases by Blockchain Foundry. The group plans to release Blockmarket Web next, allowing users to access Syscoin's blockchain-backed services through a secure website.


Related stories:
OSC invites applicants for Fintech Advisory Committee
Is tech innovation a boon for hedge funds?