With the state of the global economy uncertain, a survey of firms suggests some tough times ahead for wealth professionals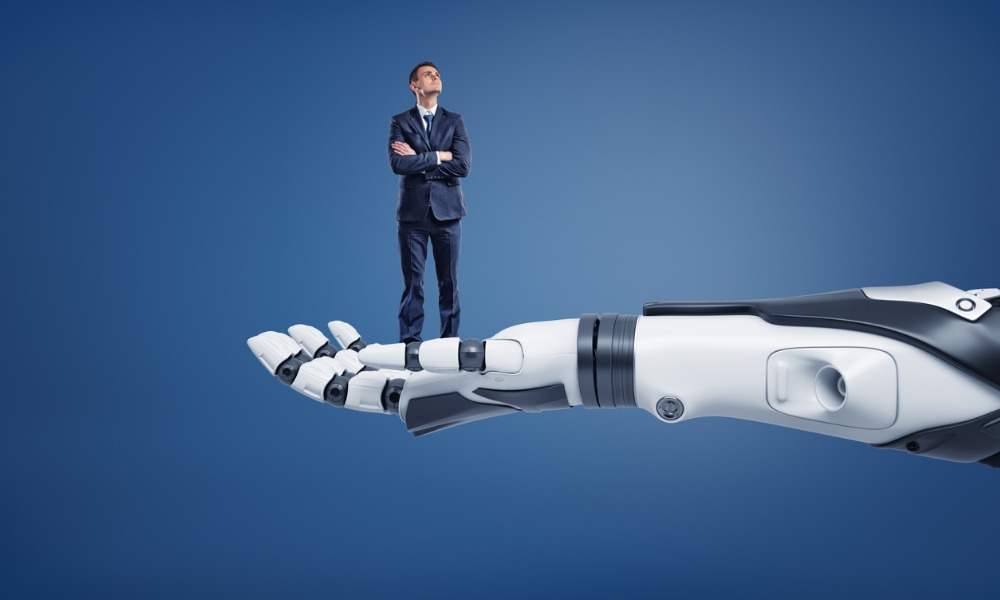 Hiring in the financial services sector is looking weak in the near term as firms worldwide try to get some idea of the economic trajectory.
But with mixed signals from across the global economy, it appears likely that new roles may be harder to find and follows a trend in the banking industry for reducing headcount.
The outlook comes from a global survey of industry body CFA Institute which has 172,000 charterholders across 162 markets. Among this cohort, 77% reported no change to their roles currently but more than half said their firms have frozen hiring (36%) or begun downsizing (9%).
As of the mid-April survey period, 54% said that their firms have not made any changes and most said that the crisis has not affected their job.
However, 12% said they are somewhat concerned about job security and 1% had lost their jobs.
Drive to automation
"While it is too early to see the long-term impact this crisis may have on employment in the financial space, our CFA Institute member survey showed that a large number of respondents stated that the crisis could accelerate the drive towards automation and a reduction in fixed costs, which could have structural implications for the workforce," said Margaret Franklin, CFA, President and CEO of CFA Institute. "We believe that well-trained, credentialed professionals will be well placed to succeed in the workforce and deliver for their clients."
The full membership survey will be released at a later date.