A new global report shows there is some way to go before artificial intelligence pays for itself, but it still has huge potential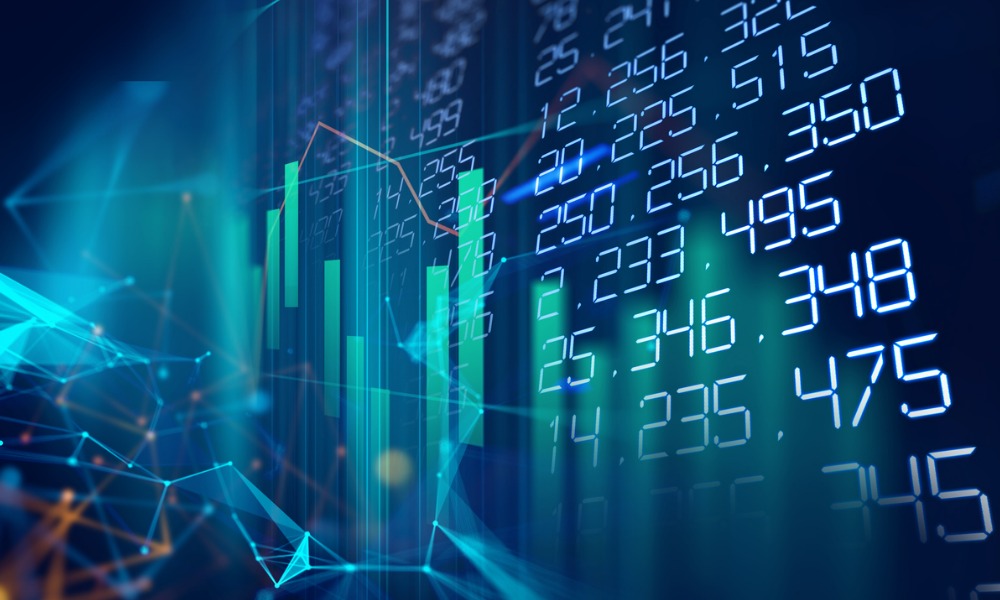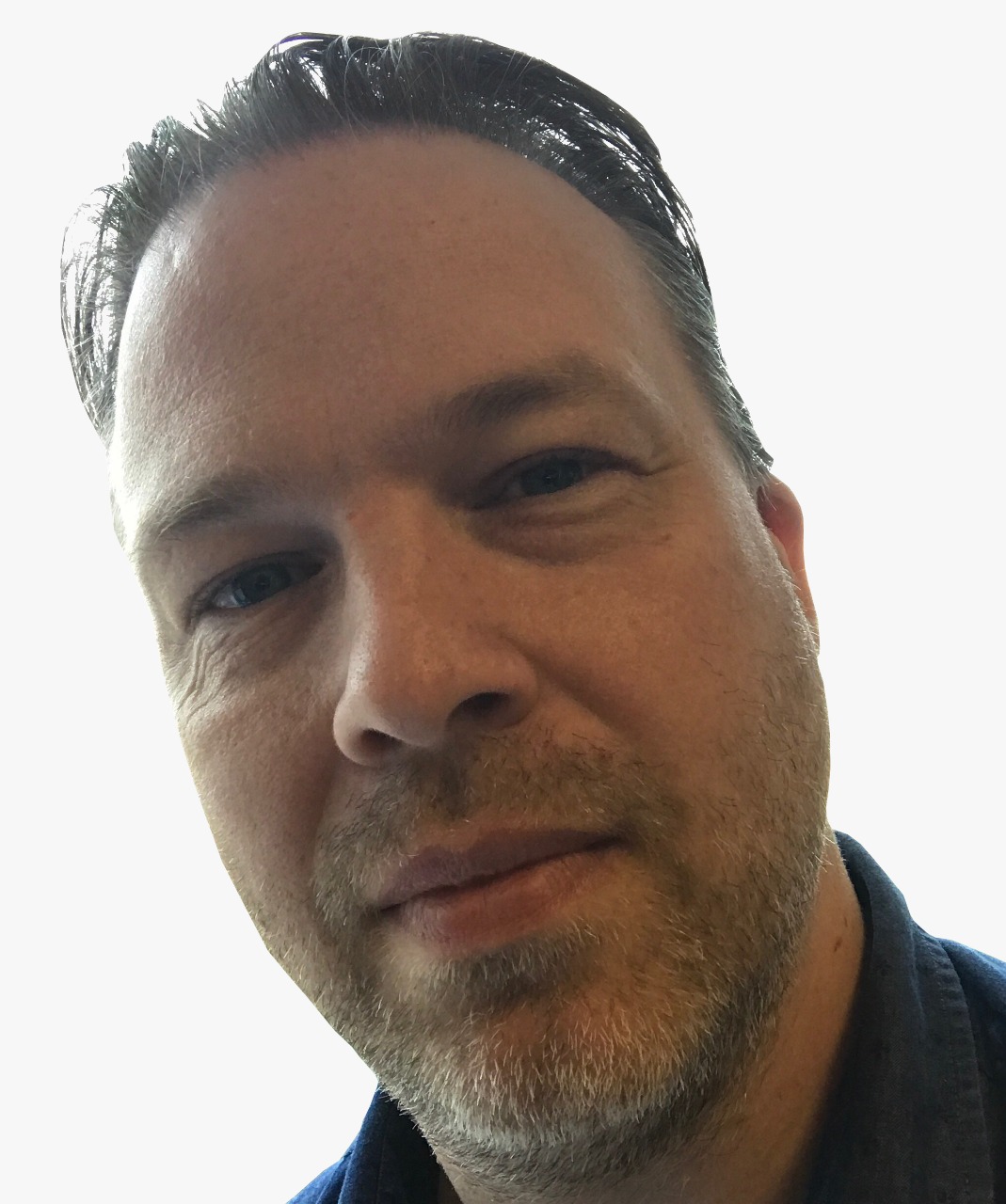 There are lessons to be learned from the use of artificial intelligence (AI) in the financial services industry.
A new global report reveals strong early adoption of the technology, but almost one third of firms already using AI said they have seen little or no return on investment. A similar share are in the learning phase of using AI.
The survey of more than 600 senior financial services industry business and technology managers found that 41% of respondents said that they're seeing good ROI from AI projects over multiple years, but only 8% cited having seen outstanding results from AI within a few months.
While customer onboarding and risk detection are the primary uses of AI cited by 29% of respondents, data management and customer insights are the most common use cases.
"Data is becoming ever more important as organizations increasingly digitize," said Vishal Marria, CEO and founder of Quantexa (which conducted the survey). "However, these huge waves of data often lead to decision gaps that plague organizations, leaving them unable to extract meaningful value. AI and technological advances such as entity resolution are helping close this data decision gap in a strategic and measured way, allowing organizations to connect siloed data to create a meaningful connected view, that directly leads to higher accuracy, productivity and ultimately trusted decision making."
Challenges to AI adoption
Data readiness, integrating internal/external data sources (15%), making AI operational (14%) and the availability of skills (14%) are reported as the biggest challenges in adopting AI in financial services firms.
"Barriers to success for AI projects can be daunting", says incoming Chair of the AI Forum Advisory Board, Ian Gilmour. "An important takeaway from the feedback from respondents is the need for an organization to work with skilled third-parties to augment in-house AI expertise and increase the probability of success. The fact that such a high percentage of firms are only in the test and learn phase speaks volumes about the gap between expectations and capability. This report provides essential input for business strategy, helping budget committees to identify and resource AI projects that deliver a competitive advantage"