GDP data shows that the finance and insurance sector contracted for the second time in three months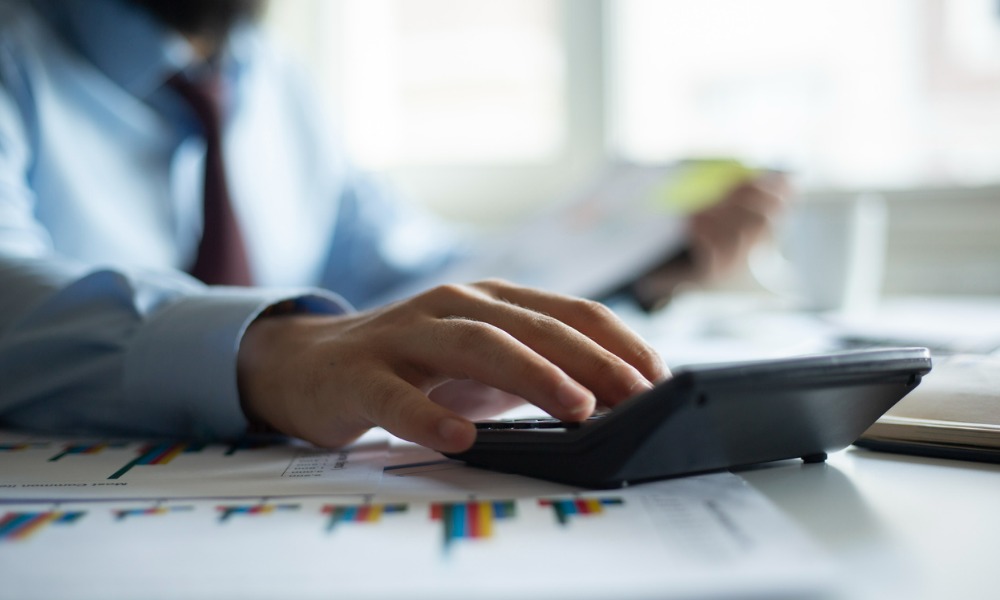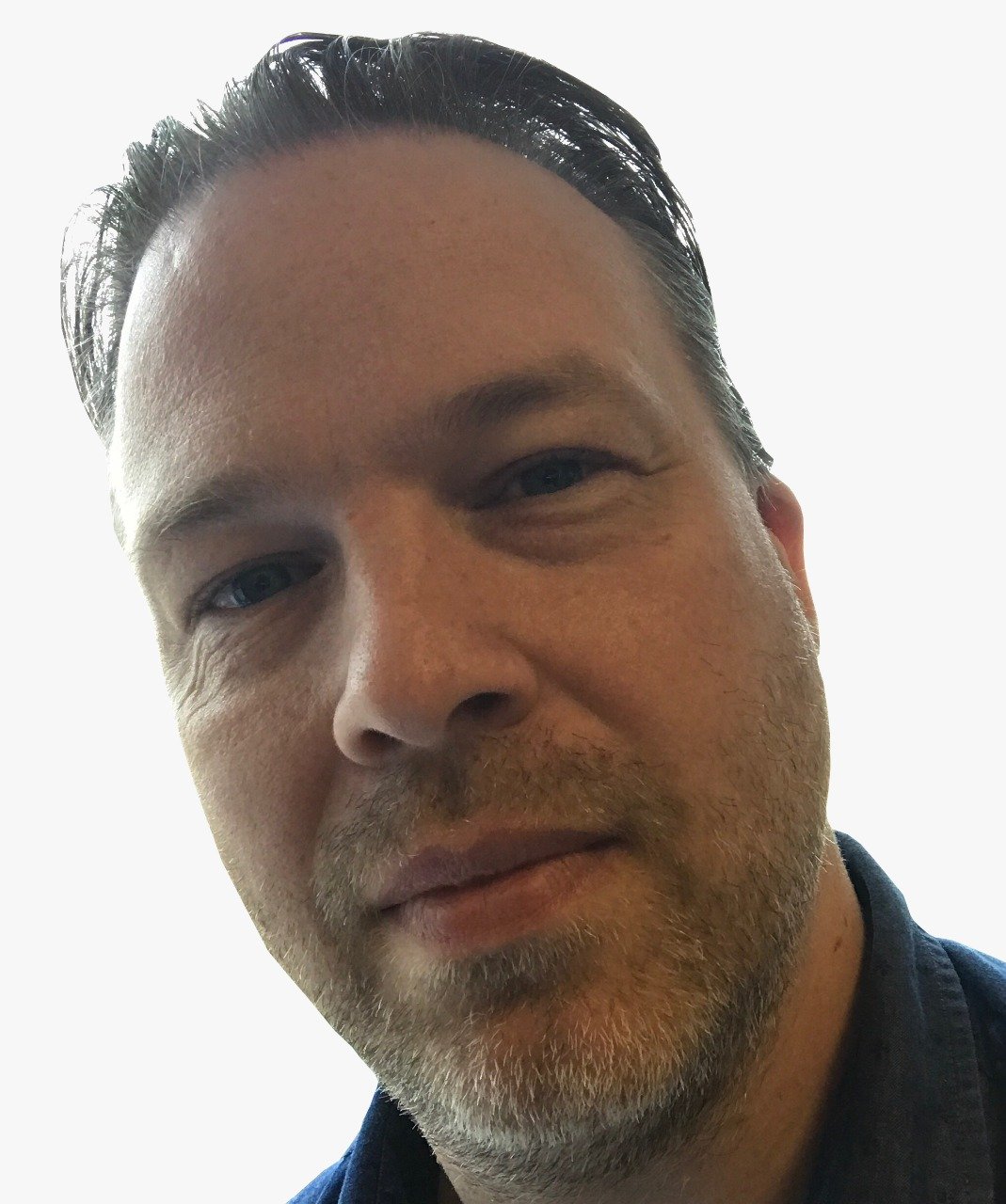 The latest GDP figures were released Tuesday and reveal a mixed picture for the Canadian economy.
Statistics Canada reported that real GDP was down 0.1% in December following 0.1% growth in the previous month; the quarter was flat compared to the previous quarter, ending five consecutive quarters of growth.
Among the sectors that were struggling as 2022 ended were finance and insurance as interest rate hikes and a hawkish narrative weakened investor sentiment, meaning there was no 'Santa Claus rally' for equities.
Despite increased mortgage debt and fixed-term deposits in December, the sector overall was down 0.4%, led by a 1.5% decline for financial investment services, funds, and other financial vehicles. Credit intermediation and monetary authorities were down 0.3%.
The decline for financial services put it in the minority among major sectors, with 12 of the 20 posting growth.
Among the laggards, mining, quarrying and oil and gas extraction sector was down 4.0%; wholesale trade contracted 1.3%; and transportation and warehousing decreased 1.0%.
Brighter news
Leading growth were retail trade (up 0.8%) and the public sector (up 0.4%).
Preliminary data for January also provided some positivity with a 0.3% rise for the economy overall.
And fourth quarter data reveals that household disposable income rose 3.0%.
The household saving rate was also up, reaching 6.0% in the fourth quarter, one percentage point higher than in the third quarter. This was due in part to increased government benefits such as a 10% hike for Old Age Security payments for those aged 75 and over.
The saving rate was nearly half its 2021 level (11%) but was almost three times the 2019 rate (2.1%).