Ontario expansion gathers pace as Stallion Financial merger follows Blackwood Partners deal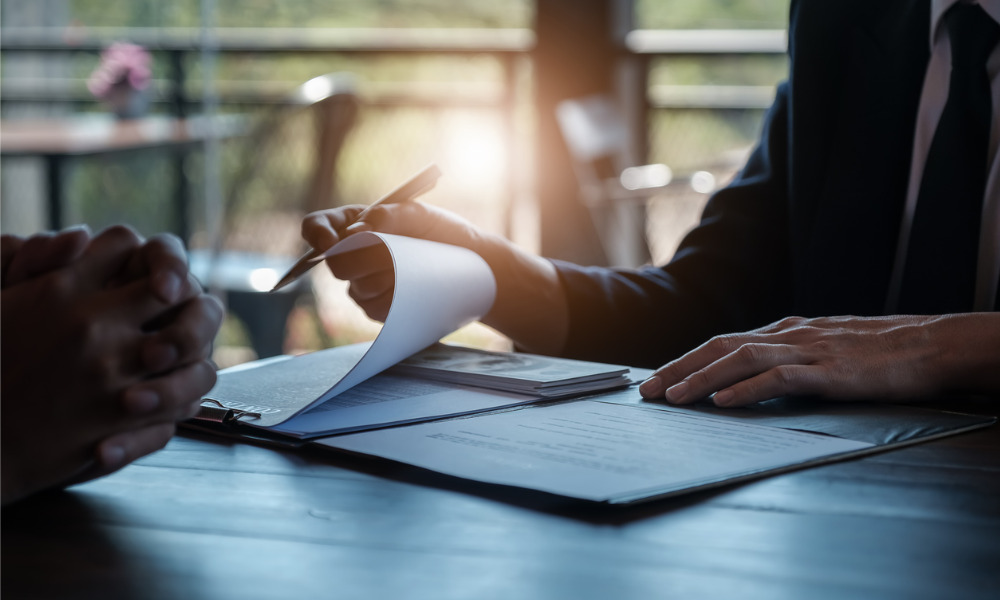 Stallion Financial's "refreshing" focus and passion on financial planning and the skillset of its CEO was the perfect fit for Nicola Wealth.
Last week, Nicola announced its merger with the Vaughan-based practice, which has served families and clients across the GTA for 25 years. The deal provides Stallion with a raft of new tools and opportunities to grow its business while for Nicola, it was the ideal opportunity to partner with a firm where strategic financial planning is paramount as it continues its Ontario expansion.
Danielle Skipp, Senior Vice President, Corporate Development and Chief Legal Officer at Nicola, told WP that, through phone and video calls, it was clear that Robert Valenzano and his team were an excellent fit.
She said: "He's very much a part of the Italian community in the Vaughan area and he's built an advisory practice that is very financial planning focused, which was really important to us."
While many firms are primarily asset managers and put the bulk of their professional skill into managing money, Skipp said that Nicola takes a few steps back from that approach to emphasize and work on a client's fluid financial plan. It's an ethos that's paid off, with CEO John Nicola recently picking up a silver award for CEO of the Year at the 2020 WP Awards.
She explained that Valenzano's approach aligned with this philosophy.
"Rob was super refreshing to us because he's built his advisory practice using third-party funds. He's never been an asset manager himself, that's not his skill set. His skill set is the financial planning, the strategic tax planning, pulling in the accountants when you need them, and working with entrepreneurs, which is very similar to our client base. Then he helps them build portfolios using third-party funds.
"Joining our platform is a wonderful opportunity for him, because he doesn't change his approach. But instead of relying on third-party mutual funds, he's going to have access to the asset management side of our business, which involves broader diversified investment pool; our hard-asset real estate pool, our farmland pool, our private lending, our mortgages, and then, of course, we also have a public equity strategy."
While Nicola Wealth has brand new office space in Yorkville, Toronto to help the firm's talent acquisition plan, Valenzano was clear he wanted to stay in Vaughan near his community. This helps spread Nicola's footprint in the GTA and as the Vancouver-headquartered firm seeks to establish its presence in the province.
On the asset management side, they closed a deal with Blackwood Partners on December 31, and its hoped these additional connections will lead to more talent joining Nicola on top of the staff hires it has already made.
"The growth is happening," Skipp said. There are hurdles trying to find experienced networks with existing client-base advisors who share the same philosophy about planning first. We're very careful. We're not just out there to try to put our arms around a bunch of AUM and buy client books from advisors if it's not the right fit. We're being very thoughtful and careful about that."
Typical of these COVID-19 times, Skipp and Valenzano have not met in person yet but Nicola believe it's a fit not just from the business angle but also a good match of personalities.
"Rob is passionate about what he does. We're aligned with them in terms of financial planning first, and the philosophy that we're working with clients to really understand what their financial picture is, what their cash flow needs are, what their savings goals are, how old their kids are, and if they need to plan for that, for example.
"That's where we spend all of our time with the client in the beginning, and then position the investment portfolio to match. He's a firm believer in that, which just made it an absolute perfect fit for us."