Online platform Planswell to develop programme and expand marketing efforts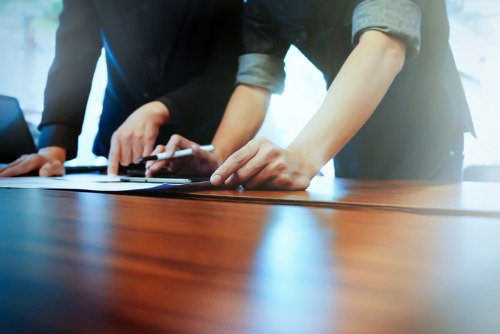 The "world's first financial planning engine" served notice of its intent after announcing it had raised an additional $7 million, bring its total funding to $13.8 million.
Planswell, the brainchild of Eric Arnold, a former advisor at CIBC Wood Grundy, will use the cash to develop the company's planning engine and to expand its marketing efforts nationally.
CEO and co-founder Arnold said: "Most of our clients come to us from banks, financial advisors and robo-advisors.
"They're usually on track to spend hundreds of thousands of dollars in excess fees and interest charges, and they almost never have a proper plan.
"We give them an excellent plan for free and access to mortgages, investments and insurance that can save them a ton of money. It's rewarding to see the positive impact we've had on so many people."
Since launching nationally in January 2018, Planswell has built more than 50,000 financial plans for Canadians across the country. Arnold said early feedback has confirmed they have found an under-served client base.
He said: "It's been amazing to make financial planning accessible to everyone. We've been able to help everyone from single people starting out in their careers, to families that are expanding, and couples who are approaching retirement."
Its three-step process is as follows:
1, Build your plan
Answer 30-40 questions in three minutes to create your plan. The questions are easy and can be answered off the top of your head.
2, Review your plan
The user will see exactly what to do each month to grow their wealth, reduce your debt, and be protected from financial surprises. Expert phone or chat support is available.
3, Implement your plan