Court decision clarifies industry question as to whether companies representing independent advisors are responsible for their actions.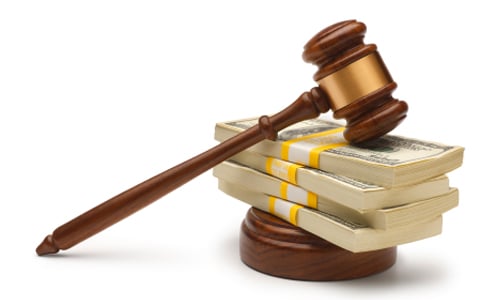 A Manitoba court decision against Great-West Life appears to put the kibosh on the perception that advisors acting as independent contractors are solely responsible for their fraud.
The financial giant has been ordered to pay $528,834 to a Winnipeg couple, who took the company to civil court after being bilked of more than $450,000 in retirement savings, between 1997 and 2006, by their former financial planner, Gary Palmer, a former independent agent for Great-West Lifeco Inc.
Michel and Lorraine Mignault claimed that Great-West Life was "vicariously liable" for Palmer's actions, while the company argued that it was absolved from blame, as Palmer acted as an independent contractor. A Manitoba justice disagreed, saying Great West Life "cloaked (Palmer) with the attributions of apparent authority," reported the Winnipeg Free Press on Thursday.
Palmer withdrew $458,789 in total from the Mignaults' account. By the time they filed the lawsuit in 2006, their retirement savings had dwindled to less than $9,600. The couple had initially asked for $665,000, plus interest and $500,000 in punitive damages. The justice did not feel Great West Life was responsible for punitive damages.
Palmer was convicted in November 2010 of defrauding 23 people and theft of $1.5 million over a decade. He was sentenced to eight years in prison.
Great West Life plans to appeal the decision said a company spokesperson interviewed by the Winnipeg Free Press.