But these players do realize the importance of utilizing fintech to enhance customer service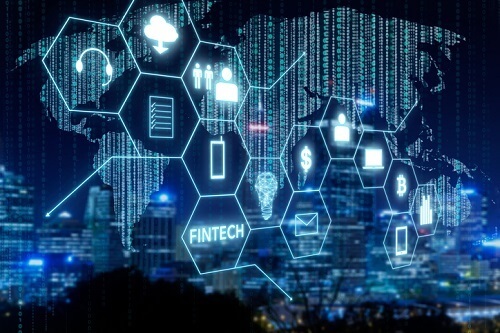 While emerging technologies continue to disrupt traditional financial services, many players are still lacking effective strategies in implementing fintech.
A report from KPMG revealed that less than half (46%) of financial firms have a clear fintech strategy in place, with 42% say that theirs are still in development. Meanwhile, 10% of players admitted not having any fintech strategy at all.
KPMG International global co-leader of Fintech Murray Raisbeck noted that many financial institutions continue to struggle to build and execute a comprehensive strategy around fintech.
"In many cases, fintech innovation is left to individual functional areas, without any kind of overarching strategy across the organization," he said.
Interestingly, more than half of the players (57%) consider these emerging financial technologies as the greatest source of disruption in the industry today, ahead of the growing global regulatory uncertainty and new business models.
Meanwhile, KPMG International global co-leader Ian Pollari said of those players with their own strategies, 70% said enhancing customer service is their top objective in their adoption of fintech.
"The majority of fintech innovation remains focused on transforming the front office and strengthening the customer experience," he said.
He furthered, "This won't go away, however as the sector matures, we also expect to see a greater focus on middle and back-office functions and capabilities. These types of initiatives will drive greater efficiencies – which can also lead to improved customer and regulatory outcomes."
The report also found out that partnerships with startups are driving the fintech activity in the financial industry space, with more than 60% of players taking this approach in the past.
Collaboration is the way to go for these players as 72% said fintech startups will be the main source of fintech innovation over the next three years.
However, a handful of financial players see themselves launching their own fintech services in the future.
"Fintech is not the exclusive domain of start-ups and the survey results indicate that institutions also see themselves as being able to launch their own fintech products and services in certain areas," Pollari said.
For more of Wealth Professional's latest industry news, click here.
Related stories:
Fintech firm launches new cryptocurrency offering
Are advisors ready to embrace the robos?