Former Sun Life advisor sanctioned for running unapproved business and keeping it secret from employers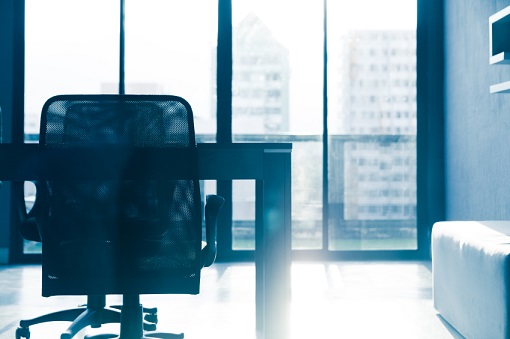 A former Sun Life Financial advisor has been banned for six months and fined $25,000 for multiple violations, including offering unapproved services as a wedding financial planner via the trade name "Financial Diva".
Risa Dee Andersen worked in the Bothwell, Ontario area and worked for Sun Life from February 27, 2014 to October 3, 2017 when she was sacked. She is not currently registered in the securities industry.
In an MFDA settlement hearing, the respondent accepted she had continued in outside business activities that were not disclosed to and approved by her employer, and that she used Sun Life's trade name without approval.
For more than three years from April, 2014, Andersen offered wedding financial planning and financial coaching services, including advice on budgeting, saving and registered savings plans, using the trade name "Financial Diva".
These services were advertised on her own website and on a third-party wedding planning magazine site, which included the Sun Life logo. The "Financial Diva" business was also listed on the Bridal Confidential site, with Andersen's Sun Life phone number.
Andersen also referred at least four clients and five individuals to purchase insurance products for which she earned referral fees in the amount of $21,000. Despite being prohibited by Sun Life unless there was a formal agreement, disclosure was provided to clients and Sun Life recorded the referral fees, the respondent held a position with the third-party insurance broker, M&R, between August 13, 2014 and June 1, 2017.
The hearing determined that Andersen did not seek approval or disclosure about both the arrangement with M&R and her wedding financial planning services.
From March 2017 to May 2017, Andersen also re-used signature pages from account forms signed by clients to 14 new accounts in order to process transactions for three clients. In February of that year, she altered and used one account form to process a transaction without having the client initial the alterations. In March 2017, she also used an unauthorized email account to communicate with a client.
The MFDA panel said in its agreement: "The Respondent's misconduct undermined [Sun Life's] ability to appropriately supervise the Respondent and undermined several elements of investor protection intended by the MFDA Rules. MFDA Hearing Panels have repeatedly found engaging in undisclosed and unapproved outside business activities and referral arrangements to constitute serious misconduct.
"The Respondent's misconduct was further aggravated by the concealment of her outside business activities. Over a four-year period, the Respondent falsely advised Sun Life during annual on-site inspection visits that she did not engage in any outside business activities.
"Re-using and altering account forms is also serious misconduct. The re-use of previously signed account forms is particularly concerning, as it undermines the reliability of the client signature. The authenticity of client signatures is one of the foundations upon which client trust is established and client instructions are carried out."