Former employee looks for around $30 million in regulator arbitration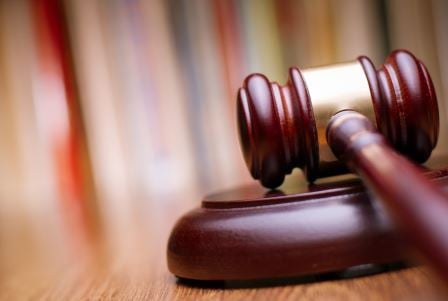 Broker-dealer LPL Financial is facing a $30 million arbitration claim from one of its former employees.

James Bashaw is reportedly suing the company amid allegations that it poached clients from him when his branch was audited back in September 2014. In an InvestmentNews report, it is stated that Bashaw, who was at the time working as an independent broker, was removed from LPL's platform in the aftermath of the audit.

When filing his claim, Bashaw named both LPL and the company's CEO Mark Casady as respondents. The report outlines that he has made complaints about compliance and supervision at the firm.

It is not the first issue facing the firm, however. According to the publication, LPL paid $70 million in restitution and fines during 2014 and 2015 relating to compliance issues.

However, the firm remains highly popular with new talent. In an announcement on Monday, LPL revealed that it had netted 20 new financial advisors during the first quarter of 2016 each holding more than $100 million in assets. Meanwhile, it recruited a further 15 during the same period with between $50 million and $99 million in assets; while attracting 25 each with $30 million to $49 million in assets.

In a company press release, business development chief Bill Morrissey commented that the firm enjoyed "solid recruiting" during the first quarter and this in spite of the volatile situation in the markets.