The leak of an embarrassing video featuring a popular star came at just the wrong time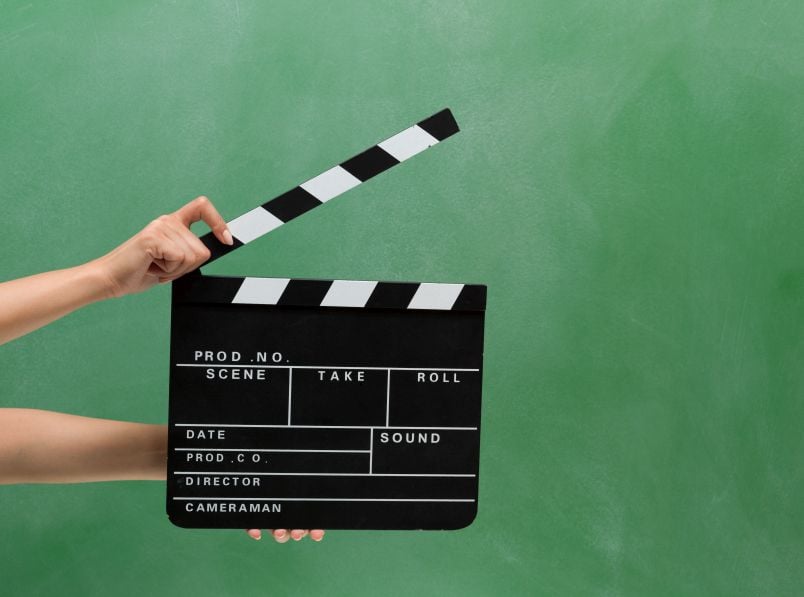 It was an embarrassing night for Miami Dolphins' star Laremy Tunsil. The offensive tackle from the University of Minnesota was expected to be the number one NFL draft pick: but instead he slipped to number 13 after a video emerged on social media of him smoking marijuana via a gas mask.

Now, in a new twist, the blame for the leak of this controversial moment has been placed on Tunsil's former financial advisor.

According to a report in the Palm Beach Post, the unnamed advisor is thought to be behind the Twitter post – with Tunsil closing his social media account shortly after. Of course by that point it was too little too late: the video had already gone viral with Tunsil quickly claiming that his account was hacked.

Reports from ESPN suggest that the Baltimore Ravens were planning to draft Tunsil at number six prior to the video leak: but then chose to draft Ronnie Stanley instead.

Tunsil was eventually picked up by the Dolphins – but that wasn't the end of his unfortunate run of luck on social media. Shortly thereafter, two photos appeared on his Instagram account with what appeared to be screenshots of text conversations between the Ole Miss product and team staffers centering on the transfer of money. In a Press conference afterwards, Tunsil appeared to admit that the images were authentic and that he had accepted cash from a coach.

It is said that Tunsil plans to press charges over the hacks, while Ole Miss is said to be investigating the alleged money exchange.