Decision comes one day after banker was given record prison sentence for same crime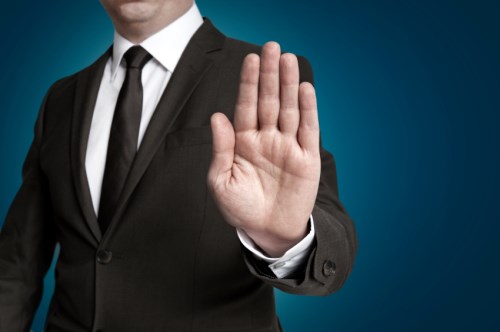 A former financial advisor has been banned from the industry for at least two years as the controversy over insider trading in the UK rolls on.

The Financial Conduct Authority (FCA) has fined Mark Taylor £36,285 (approximately $67,250) as well as issuing the two-year ban on the accusation that he was using inside information about a possible takeover by a firm he worked for – Towry Finance Ltd – in order to buy shares in the target company. The alleged insider trading allowed him to pick up a profit of £3,498.

It was back in February 2015 that Towry made an offer for Ashcourt Rowan Plc. Before the details were made public, Towry inadvertently sent details to its employees of its plans to make an increased offer – before warning staff not to act on the information.

Taylor however, allegedly did not heed the warning and sold his shares at a profit when the deal was made public.

The issuing of the ban and penalty arrives just one day after a former corporate banker for Deutsche Bank was jailed for a record four and a half years in an insider trading investigation. Meanwhile, the "middleman" in the case was also sentenced to three and a half years.

According to Bloomberg, a total of 30 people have been convicted by the FCA of insider trading since 2009.