Group say growth for hard working Canadians is the goal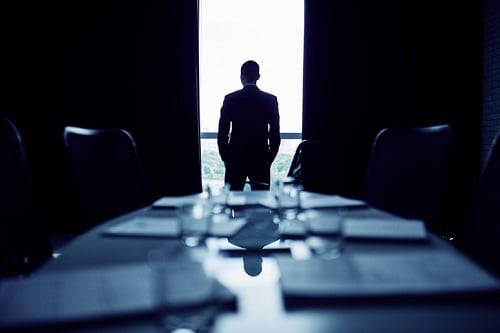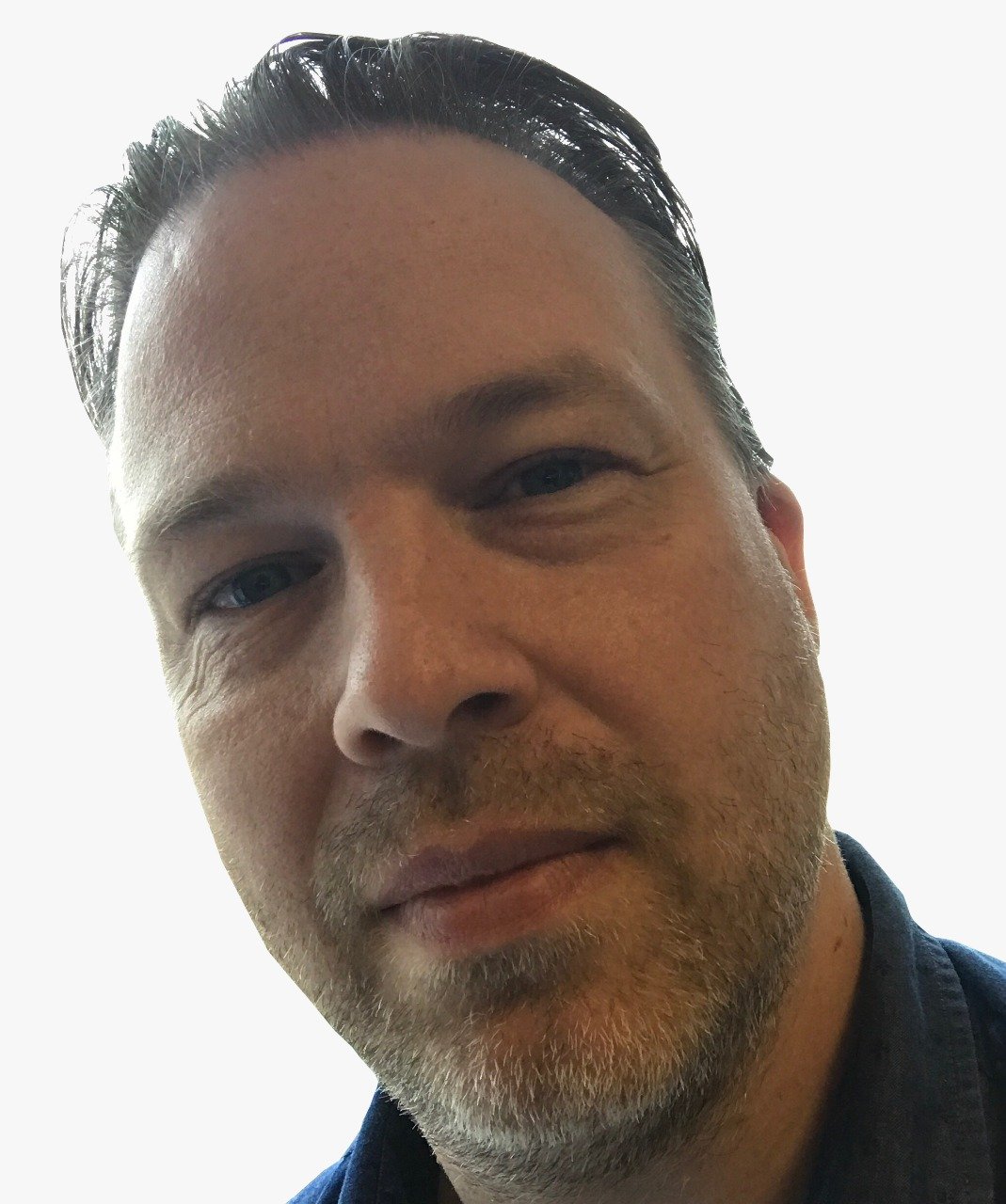 Canada's federal and provincial finance ministers met Tuesday and agreed on several key areas.
The group met in Ottawa to discuss immediate and long-term strategies to face challenges and seize opportunities with the aim of boosting growth for middle class, hard-working Canadians.
Canada's Ambassador to the United States, David MacNaughton joined the ministers at the bi-annual meeting. They were in agreement that trade talks with the United States must be mutually beneficial and that rules-based trade is the best way.
They also agreed to redouble efforts to reduce interprovincial trade barriers and accelerate negotiations towards freer trade within Canada.
"We recognize that faced with challenges in our trading environment, we need to stand shoulder to shoulder. We need to recognize that our opportunities together are much greater than when we're apart and that was certainly a part of our discussion today," federal finance minister Bill Morneau told reporters.
Retaliatory tariffs will be imposed by Canada on July 1 but Mr Morneau did not give details of the financial assistance he has promised to Canadian businesses impacted by US tariffs. This detail should be provided in the coming days.
Tax avoidance crackdown will be intensified
The ministers agreed to work together to crack down on those who avoid paying the correct taxes.
They agreed to improve information availability on who owns which corporations in Canada—a key part of shared efforts to combat aggressive tax avoidance, as well as tax evasion, money laundering and other criminal activities perpetrated through the misuse of corporate vehicles.
"It is more important than ever that we work together to support Canadians and strengthen Canada's economy," said Mr Morneau. "We are all committed to ensuring Canada remains one of the best places in the world to start, grow, and invest in a business—and I know we can do that in a way that is thoughtful, responsible, and focused on our long-term competitiveness, no matter what immediate challenges may arise. Building an economy that works for everyone takes a lot of hard work, but I am confident that we are all up to the challenge."