Organization launched to drive Canada forward as a global leader in finance and fintech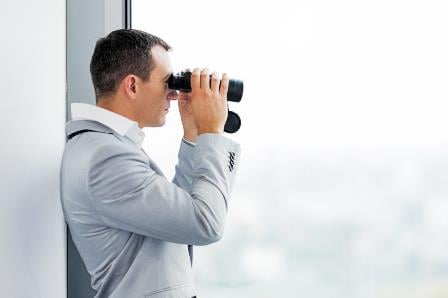 Decentral, Canada's foremost innovation hub for disruptive technologies, has made an open call for financial professionals to join Accelerate Finance. The organization is independent and membership-based with the aim of transforming Canada into a modern and disruptive financial powerhouse.

Accelerate Finance's goal is to build a finance and financial technology (fintech) infrastructure, that will enable financial and fintech companies to thrive locally and abroad. It will foster industry-wide collaborations and take the lead in finding disruptive solutions for finance. It will also help modernize Canadian regulatory frameworks for the fintech age.

Now the organization is searching for applications from potential members and candidates for its advisory board.

Accelerate Finance members will include representatives from key institutes, start-ups, and incubator firms from finance and fintech sectors − with expertise in areas including innovations in banking and insurance, compliance and settlement, digital currencies and mobile transactions, peer-to-peer lending, social investing and equity crowdfunding, micropayments, digital wallets, and identity and authentication management.

For more information, visit acceleratefinance.ca.