After one of the most challenging years in recent history, we name the contenders for the best and brightest in the Canadian wealth management industry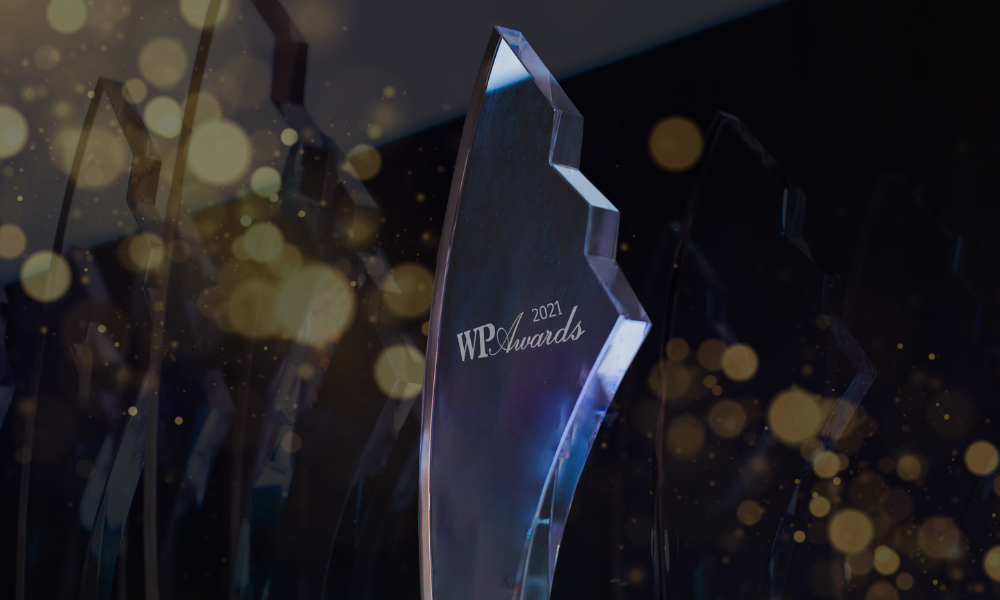 The wait is finally over. Who has made the cut for 2021? Well, now's your chance to find out - Wealth Professional is proud to unveil the finalists for the 7th annual Wealth Professional Awards.
The selection of individuals, teams and organizations offers a true reflection of excellence in the wealth management and financial planning profession for their outstanding achievements, innovation and leadership over the past year. So, who made the list? Click here to see the full list of finalists.
The big winners will be revealed at the Wealth Professional Awards on June 2 and 3, with hundreds of the nation's foremost wealth professionals gathering virtually to celebrate each other's successes and efforts.
Winners are chosen through a five-stage selection process. First, Wealth Professional puts out a call and collects nominations, then the awards team does in-depth research to narrow down the list; once that is complete, finalists are selected.
All finalists are then presented to a third-party judging panel, comprised of financial industry leaders and senior representatives, who vote for winners in each category. After judges vote, scores are aggregated to produce a single winner in each category, a process which is fully verified by PwC Canada as the official ballot accountants. Finally, the winners are announced.
James Burton, senior editor of Wealth Professional Canada, said: "It's been a wild year and one that has tested the advisory community. From the pandemic-induced market crash to the velocity of the rebound to helping clients who have lost loved ones to this horrible virus.
"The best in tbe business, of course, have navigated this ride with aplomb, not only through returns but also through client communication, which has taken on a whole new dimension these past 12 months. It's our pleasure to recognize, honour and celebrate the year's best-in-class at our awards event."
We would like to thank our readers for the incredible response to the nationwide call for nominations, as well as our esteemed event sponsors for supporting excellence in the profession. For more information, visit https://wpawards.ca/.