Final line-up a true snapshot of the best and brightest in the Canadian wealth management industry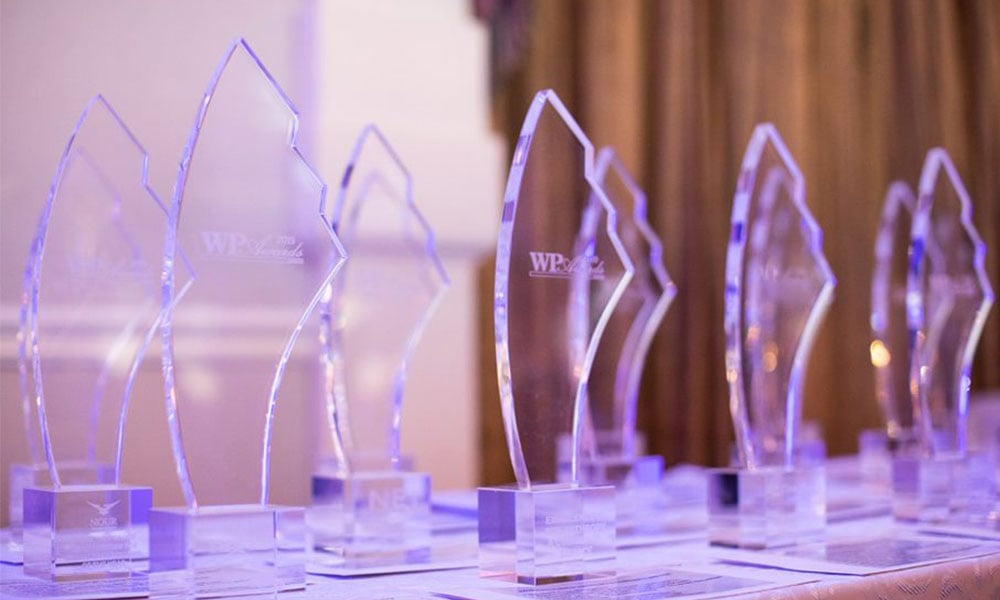 The wait is finally over. Wealth Professional is proud to unveil the finalists for the 6th annual Wealth Professional Awards.
The selection of individuals, teams and organizations offers a true reflection of excellence in the wealth management and financial planning profession for their outstanding achievements, innovation and leadership over the past year. So, who made the list? See here.
The big winners will be revealed at the Wealth Professional Awards on September 30 in Toronto, where hundreds of the nation's foremost wealth professionals will gather to celebrate each other's successes and efforts. Watch highlights from last year's event.
We would like to thank our readers for the incredible response to the nationwide call for nominations, as well as our esteemed event sponsors for supporting excellence in the profession. For more information, visit https://wpawards.ca/ or contact the team.