New strategy aimed at attractive market segment, brings in veteran-led team to enhance U.S. capabilities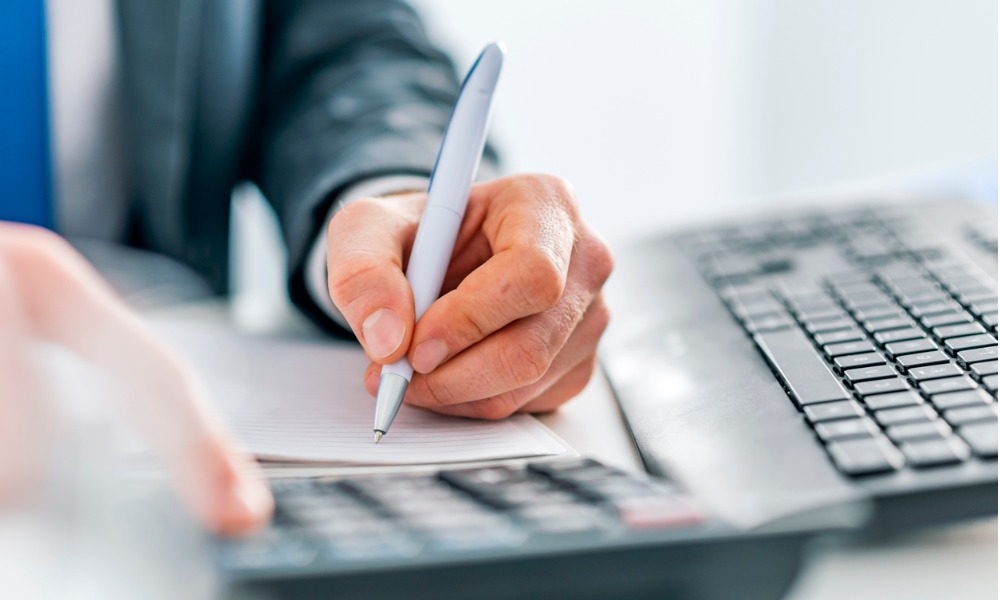 Fiera Private Debt, an operating unit of Fiera Capital, has officially launched its latest North American infrastructure debt strategy.
"Fiera Private Debt is very pleased to announce the official launch of our North American infrastructure private debt strategy that will provide investors with a unique opportunity to gain exposure to a diverse portfolio of mid-market infrastructure debt investments," said Jean Gamache, president of Fiera Private Debt.
Drawing upon Fiera Private Debt's infrastructure lending experience that goes back to 2005, the strategy offers compelling private infrastructure debt exposure across both Canada and the U.S. It's aimed at a mid-market investment sizes that fall below the target size of many larger players in the infrastructure debt space, which leaves extensive opportunities for experienced private debt teams such as Fiera's.
"We believe our North American infrastructure debt strategy will be compelling to institutional investors seeking exposure to this high-quality asset class," said Theresa Shutt, senior vice president, Fiera Private Debt. "In a low-yield and high-volatility investment environment, infrastructure debt continues to provide attractive risk adjusted returns with lower correlation to public markets, as well as strong diversification and steady cash flow."
The strategy's investment approach is designed to create a diverse portfolio of private infrastructure debt investments, primarily structured as senior secured loans that offer attractive coupons and strong lender protections.
Fiera Private Debt is also enhancing the U.S. capabilities for the strategy by bringing in an established team. It is headed by industry veteran Paul Colatrella, whose experience covering nearly 30 years includes leadership roles at Capital Dynamics, Ares Management, and TCW/EIG.
Together, Fiera's dedicated infrastructure debt investment professionals have invested more than $3.9 billion in infrastructure debt at Fiera Private Debt and previous asset management platforms over all economic cycles.
"There is a strong market opportunity in Canada and the US for thoughtful, well-structured, middle market infrastructure debt investments that bridge the gap between bank lending and more expensive and speculative mezzanine debt platforms," said Colatrella, who is now the managing director of Fiera Private Debt US. "Fiera Private Debt is well positioned to manage this strategy and provide value to investors and partners."