The team is spread across the UK and Asia Pacific and gives the Montreal-based firm additional capabilities in global equities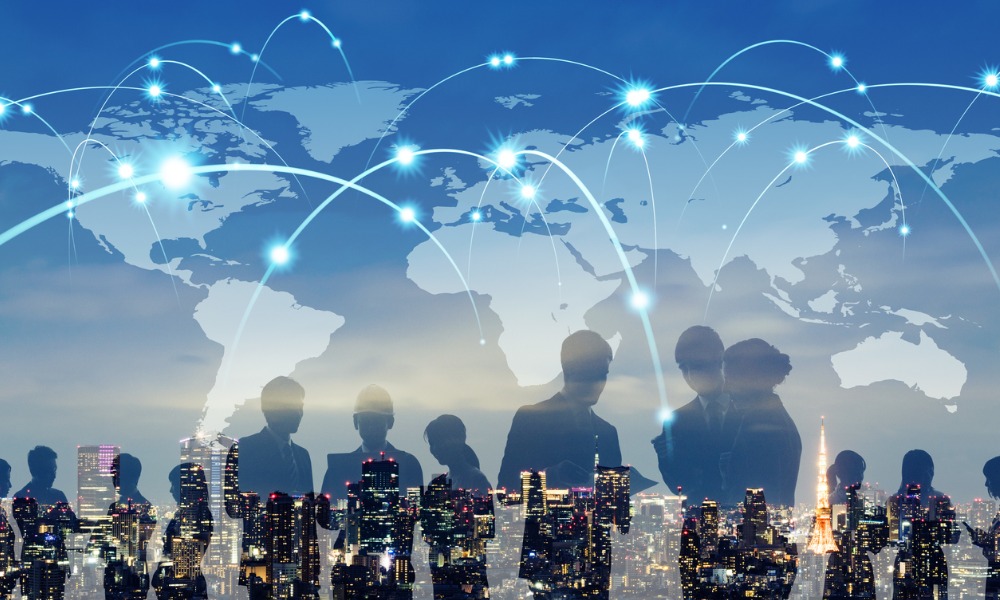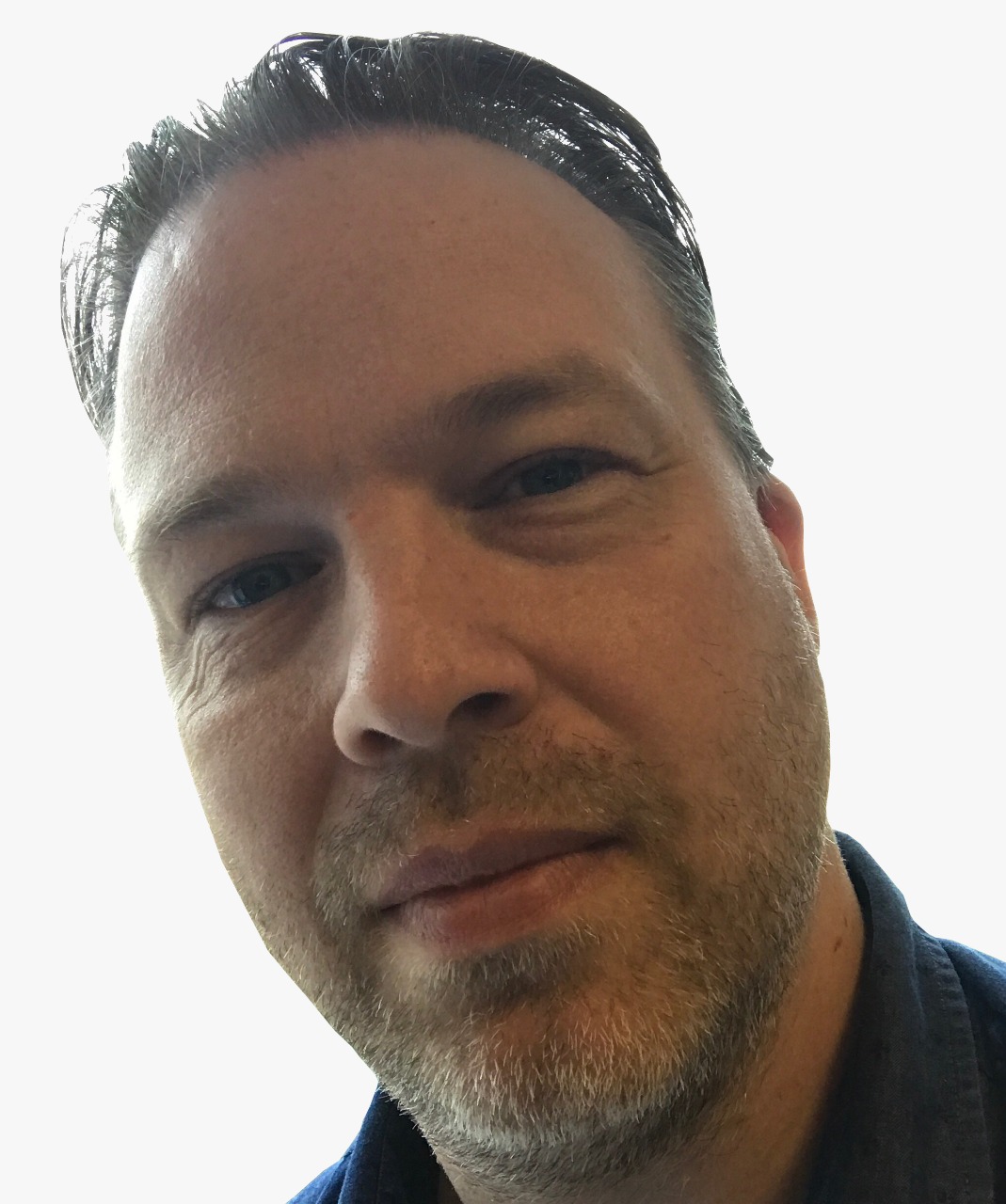 A team of four experienced investment managers has joined Fiera Capital from AMP Capital, expanding the Montreal-based firm's global equity capabilities.
The multi-location team comprises lead portfolio manager Simon Steele and Neil Mitchell who will be based in Fiera Capital's London office; along with David Naughtin in Hong Kong and Andy Gardner in Sydney.
"This seasoned team and their investment strategy are highly complementary to our existing offering," said Anik Lanthier, Fiera president and chief investment officer, Public Markets. "In the UK and Europe, it will sit alongside our successful Emerging Markets Equities, Real Estate and Mid-Market Infrastructure teams, while in Asia it will broaden our capability alongside our Asia Credit business."
The new additions, who are all AAA rated by Citywire, add around $500 million in assets under management to Fiera with a strong track record of performance at AMP, managing the UCITS platform series.
"We are excited to join Fiera Capital and share in the Company's impeccable reputation and commitment to a culture of investment excellence. The team has delivered exceptional returns since inception and is just weeks away from completing its fourth-year track record," said Simon Steele.
The transfer of the series is subject to approvals and will continue to be managed by the AMP team until transfer is completed to ensure a smooth transition for clients.