One firm is hiring, the other has helped some of Canada's most vulnerable; all part of the essential role the industry has in meeting COVID-19 challenges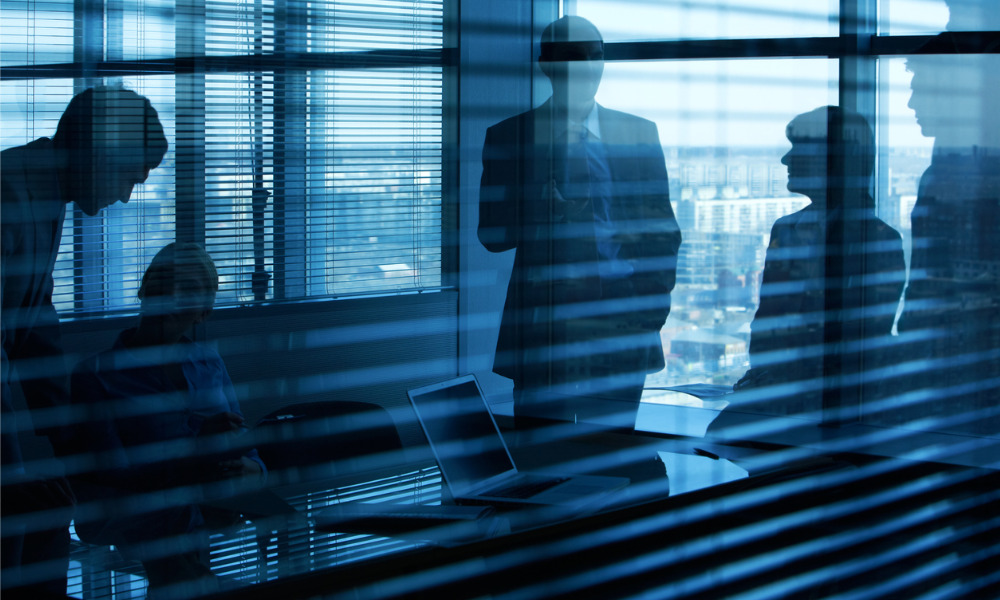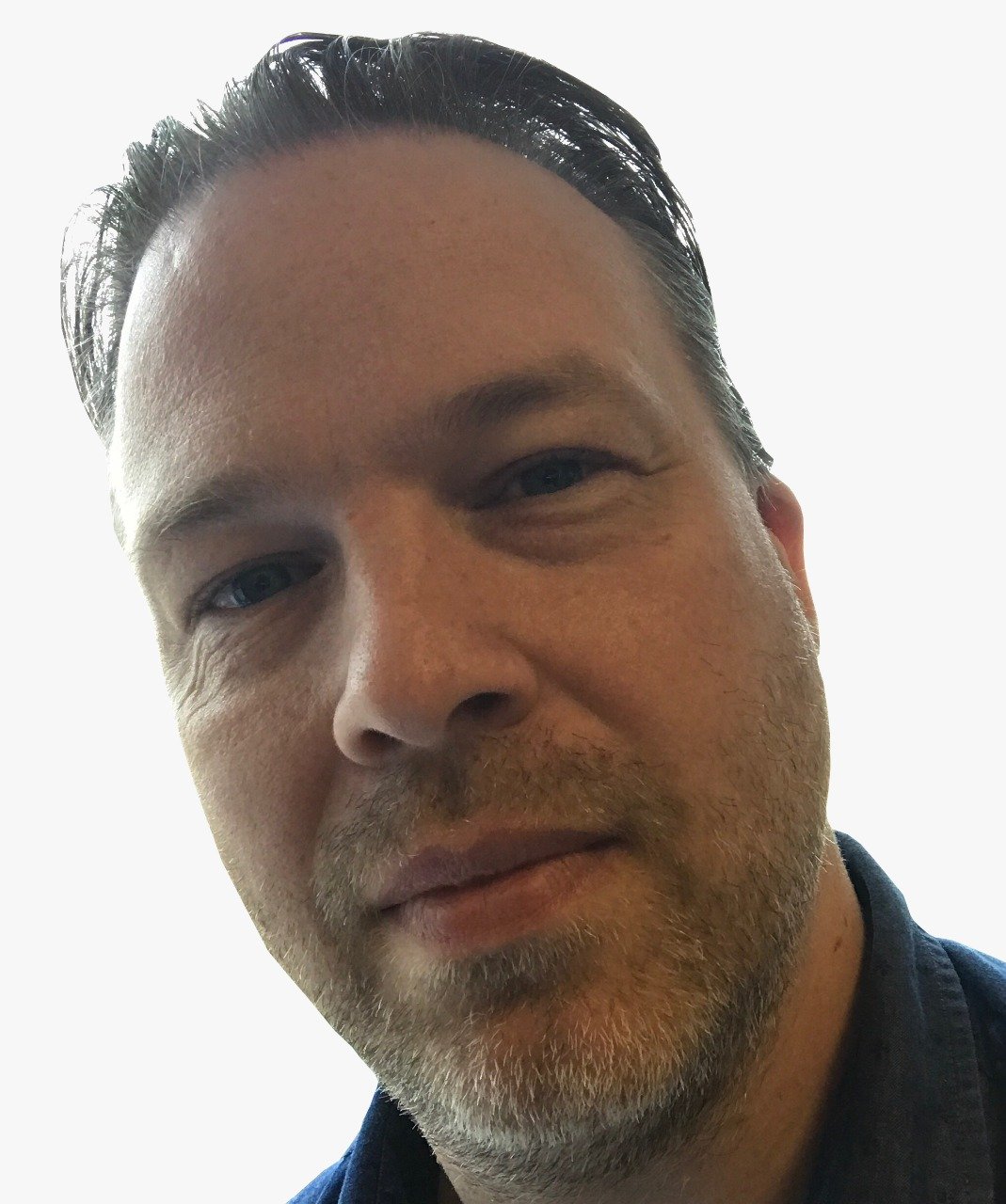 The financial services industry continues to prove its huge value in helping people and businesses navigate the challenges of the COVID-19 pandemic.
Firms of all sizes – from Canada's Big Six banks to small advisory firms – are playing a vital role in assisting the millions of people and businesses that are impacted by falling sales, job losses, and volatile financial markets.
On Monday, US firm Fidelity Investments announced that it is accelerating hiring with around 2,000 financial consultants, licensed representatives and customer service representatives, as demand for its services increases during the coronavirus crisis.
The firm said that it has seen "unprecedented engagement" from its existing clients and has also experienced "significant business growth" from investors opening new accounts.
"We want to assure people considering a new job or career change that Fidelity continues to actively recruit and hire for several critical roles and is accelerating hiring in key customer-facing areas. And, new hires will experience a safe and enhanced onboarding process," said human resources head, Bill Ackerman.
Raymond James Canada boosts food banks
Meanwhile, the Canadian arm of investment dealer firm Raymond James has been helping some of the most vulnerable by supporting food banks.
Individual associates of Raymond James Canada raised more than $90,000 over a five-day period which was matched by The Raymond James Canada Foundation.
The $200,000 donation will help more than 30 foodbanks and homeless shelters across Canada.
"Raymond James associates have a long history of responding in times of crisis and we know there is an immediate need across the country as many people are suffering," says Janine Davies, vice president & executive director of the Raymond James Canada Foundation. "Those who struggle with addiction and homelessness are among the most vulnerable. And we wanted to do something to help make a difference."
Raymond James has around 1,300 colleagues who are working remotely but that didn't stop the collaborative effort to help those in need.
"Our isolation didn't stop them from pulling together," said Paul Allison, Chairman and CEO of Raymond James Ltd. "In times like these it's important to exemplify – as individuals and as a firm – that caring for each other is our most important calling."