The integrated platform is made possible by a collaboration with a leading operating system provider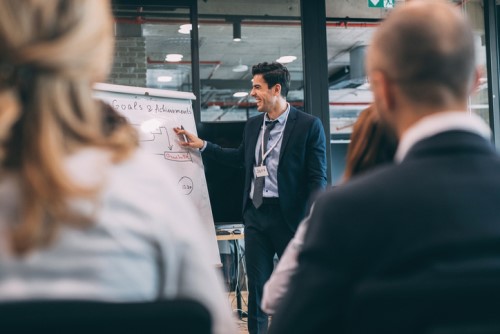 Fidelity Clearing Canada (FCC) has collaborated with Envestnet, a leading operating system provider for wealth management in North America, to provide its clients with an integrated platform for managed accounts.
The platform includes comprehensive analytics, portfolio assessment, and performance reporting tools for enhanced decision-making and deeper insight into the advisor's book of business. Clients of FCC will also be able to leverage Fidelity's solid trade execution, custody, and client reporting capabilities.
"FCC is addressing the growing demand for sophisticated fee-based and managed solutions," said Scott MacKenzie, CEO of Fidelity Clearing Canada. "Envestnet will deliver unique capabilities to wealth managers in both the broker-dealer and portfolio manager markets to provide a seamless, customer-centric experience."
According to a release from FCC, Canada has seen significant growth in discretionary brokerages. Between 2013 and 2018, AUM in the channel surged from $136 billion to $268 billion. With its comprehensive end-to-end capabilities and robust configurability to support a variety of business models, the Envestment platform was an ideal choice for FCC to use in its integrated and hosted solution.
"We look forward to working with Fidelity to empower more organizations and their advisors with the tools and resources that can enable financial wellness for their clients."
"Fidelity's commitment to invest in integrated solutions and collaborate with industry leading platform providers is an integral part of our Canadian strategy to support our clients' growth and better the advisor and investor experience," said Mackenzie.
Related stories:
Why a discretionary platform pays off
An unquenchable passion for innovation