Central bank makes announcement for April as policy meeting concludes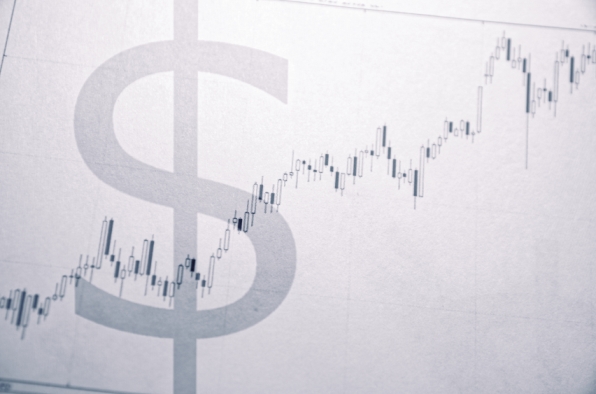 There were no surprises when the US Federal Reserve made its interest rate announcement at 2pm EST today – the central bank choosing to keep an interest rate range of 0.25-0.5 per cent.

The announcement was expected by the majority of economists and forecasters who had widely predicted that rates would be frozen this month. Speculation had occurred, however, about whether the Federal Reserve would choose to hint to investors that a June rate increase would be conceivable. However, with the outlook for global growth remaining uncertain there was no such message issued with the bank's statement instead reading:

"In determining the timing and size of future adjustments to the target range for the federal funds rate, the Committee will assess realized and expected economic conditions relative to its objectives of maximum employment and two per cent inflation. This assessment will take into account a wide range of information, including measures of labour market conditions, indicators of inflation pressures and inflation expectations, and readings on financial and international developments. In light of the current shortfall of inflation from two per cent, the Committee will carefully monitor actual and expected progress toward its inflation goal.

"The Committee expects that economic conditions will evolve in a manner that will warrant only gradual increases in the federal funds rate; the federal funds rate is likely to remain, for some time, below levels that are expected to prevail in the longer run. However, the actual path of the federal funds rate will depend on the economic outlook as informed by incoming data."

Concerns have been swirling about the state of the economy worldwide with speculation that any major international slump could have a trailing effect on US economic growth. In particular, Europe is struggling to sustain any real momentum, while China, the second largest world economy behind the USA, has suffered a significant slowdown which has impacted the developed world.

This led Forbes to publish an article outlining that the risks associated with any increase would surpass the potential reward especially as US inflation is significantly below the Federal Reserve's optimum level of two per cent.

The Federal Reserve's rate increase back in December was its first for close to a decade and brought to an end a seven-year stretch during which the central bank had kept rates close to zero. During its December meeting there was a hint of four additional rate hikes through 2016 – but that number was reduced to just two in March.