Remarks add to consensus shift after this week's rate decision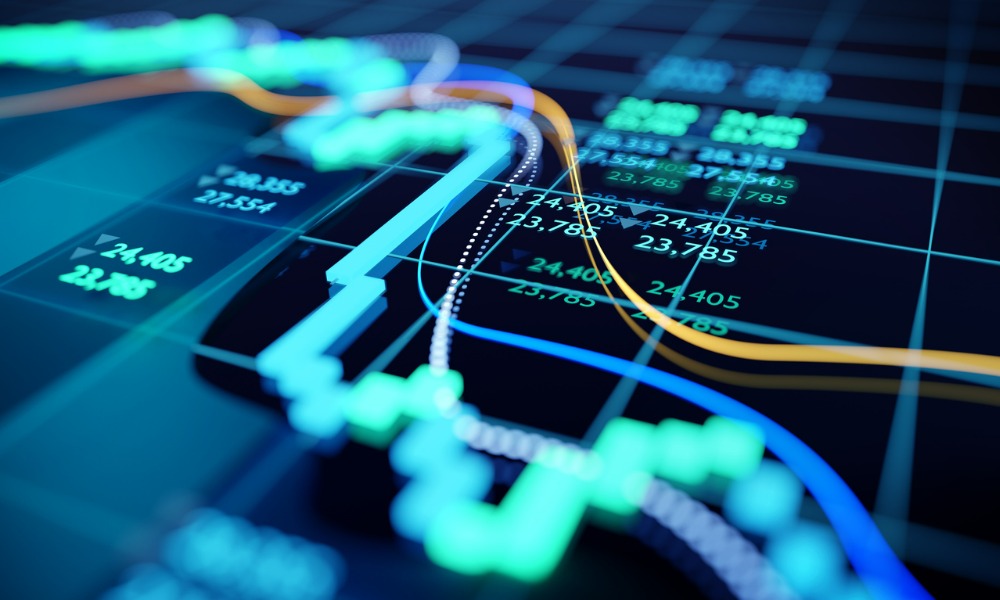 Susan Collins, President of the Federal Reserve Bank of Boston, said in remarks to the Maine Bankers Association that rates may stay higher for a longer period of time, and hinted at a further interest rate increase.
According to Bloomberg, Collins noted that the Fed's 2% inflation goal has not yet been achieved and another hawkish move may be necessary.
"I expect may have to stay higher, and for longer, than previous projections had suggested, and further tightening is certainly not off the table," Collins says.
Federal Reserve Governor Michelle Bowman, at a separate event in Colorado on Friday, signalled a desire for multiple rate increases this year.
"I continue to expect that further rate hikes will likely be needed to return inflation to 2% in a timely way," Bowman says, according to another Bloomberg report. Analysts have already reacted to the use of the plural "hikes."
Bowman also believes that progress on inflation is likely going to be slow, which she says suggests further tightening will be needed. She cited higher energy costs as a significant risk for achieving the Fed's inflation goal.
Collins, in her remarks, called for "patience" at this stage of the Fed's tightening cycle claiming that will help inform the "correct signal" for policymakers. According to Bloomberg she believes inflation has moderated, but progress has been uneven. She expects that as consumer and business savings are spent, so-far resilient consumer demand may cool.
The US Federal Reserve announced it would keep interest rates steady on Wednesday. However, Fed Chair Jerome Powell's subsequent press conference reinforced expectations of at least one more rate hike this year.