Investors who have lost out by investing in Quadriga are being sought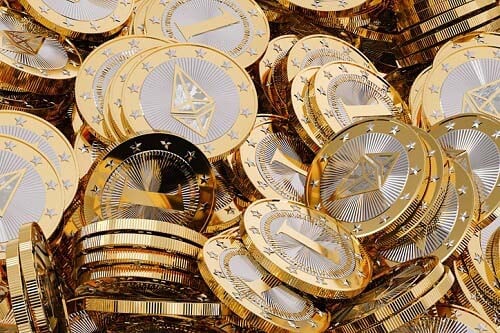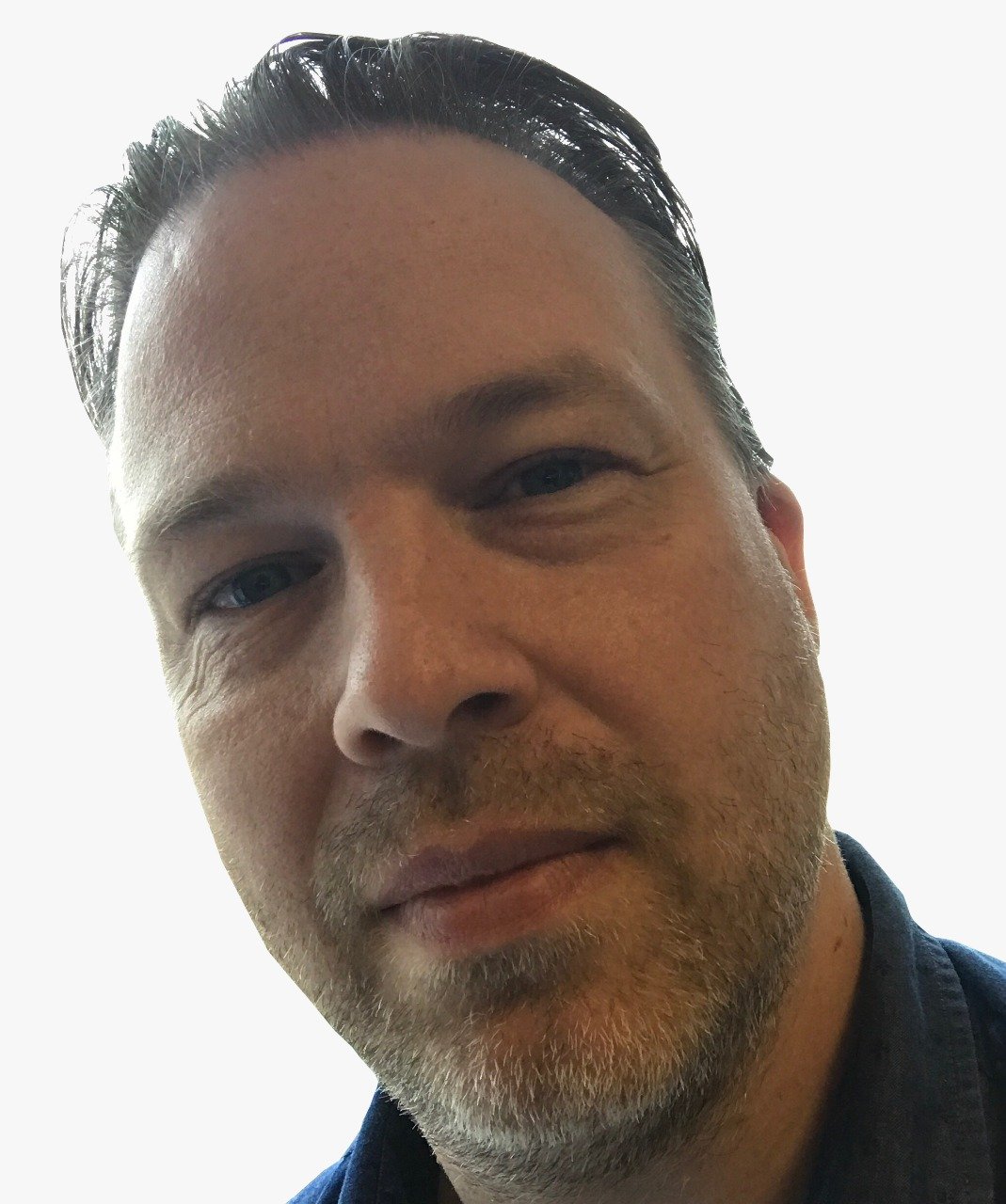 The latest chapter in the story of a collapsed Canadian cryptocurrency exchange involves a new investigation by the FBI.
When QuadrigaCX founder Gerard Cotten died suddenly late last year, millions of dollars in cryptocurrency holdings were locked in the exchange's digital vaults with Cotten apparently the only one who could access them.
Exchange owner Quadriga Fintech Solutions Corp. is now in bankruptcy proceedings with EY acting as administrator. It recently reported that the firm has liabilities of C$215.7m million but has assets of just $28.6m.
Now, the FBI is reaching out to investors who have lost money because of their crypto holdings with Quadriga.
The agency has published a form asking for information from investors in an ongoing investigation conducted in association with the Internal Revenue Service Criminal Investigation (IRS-CI), the United States Attorney's Office for the District of Columbia, and the Department of Justice's Computer Crime and Intellectual Property Section.
"If you have questions or concerns about your QuadrigaCX account, or if you believe you are a victim, please complete the below questionnaire. Your responses are voluntary but would be useful in the federal investigation and to identify you as a potential victim. Based on the responses provided, you may be contacted by the FBI and asked to provide additional information," a statement on the agency's website says.
The OSC launched a study into the matter earlier this year but did not confirm a formal investigation at the time; and a request for a comment from the OSC by Bloomberg this week has been declined.
The ongoing saga of the collapse of Quadriga comes as financial advisors are being urged not to ignore the potential of the market as young investors seek digital currency investments.
The FBI and partners are seeking to identify victims in the QuadrigaCX investigation. If you believe you may be a victim, or have concerns regarding your Quadriga account, complete this brief questionnaire here: https://t.co/hPeDUM9s3Q.

— FBI (@FBI) June 4, 2019