Elder family member accused of providing advice despite being under investigation with no compliance oversight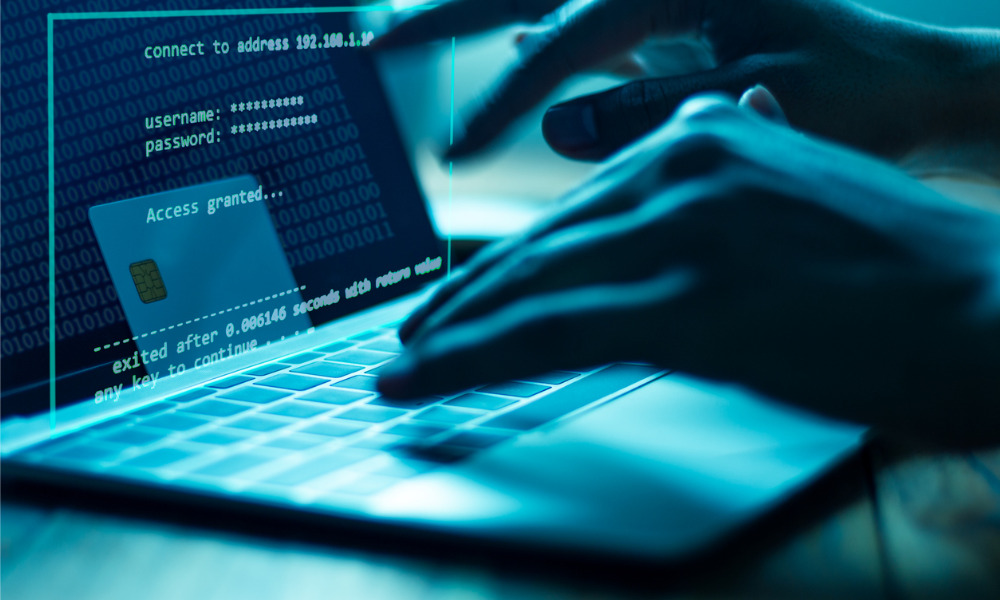 A father-and-son investment advisor duo have been charged with defrauding clients by the SEC, including by having the father impersonate his son on calls with the firm's clearing broker.
According to a report by financialadvisoriq.com, Michael Sztrom, who has been in the industry for 15 years, resigned from his firm in 2015. He learned that he was under a regulatory investigation and that a number of clearing brokers wouldn't allow him to use their platform to execute trades for his clients.
However, Michael and his son, David, who at the time of the alleged offences had just passed his securities licensing exam, provided investment advice through their company Sztrom Eealth Management from November 2015 through March 2018, according to the SEC.
During this time the pair, who are based in Ranch Santa Fe, California, the regulator claims they created the false that the elder Sztrom was associated with the RIA Advanced Practice Advisors, while in fact he wasn't associated with any RIA and wasn't subject to compliance oversight.
It also alleges that David Sztrom allowed his father to use APA's clearing broker for client transactions, without disclosing the practice to their clients, and on at least 38 separate occasions, Michael impersonated David on telephone calls with the clearing broker.
The SEC also alleges that David Sztrom allowed Michael Sztrom to tap confidential client information as well as to use his personal cell phone rather than APA's email system to send texts to clients about their investments.
The regulator is seeking permanent injunctions and civil money penalties against the Sztroms and Sztrom Wealth Management, according to financialadvisoriq.com