Company's U.S. wealth management business surges to $14.7 billion in assets in just six months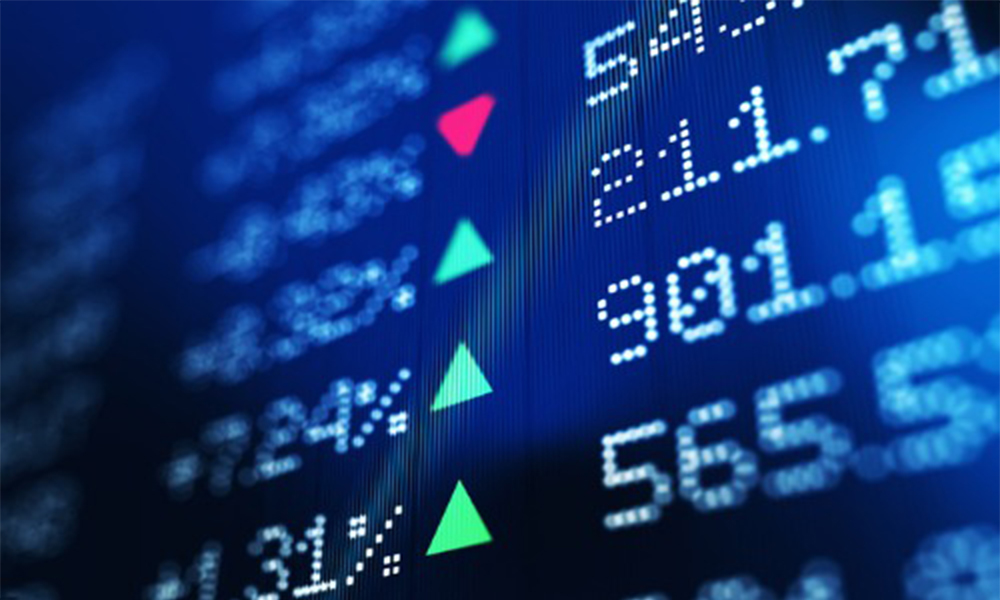 CI Financial Corp. is to acquire full ownership of Balasa Dinverno Foltz LLC, of Itasca, Illinois, a private wealth management firm with US$4.5 billion in assets.
BDF's has been recognized through its inclusion on the prestigious Barron's magazine list of America's Top 50 registered investment advisor (RIA) firms for 2019. Through offices in the Chicago region, the BDF team of 62 people provide customized wealth management services to individuals and families, business owners and institutions and non- profit organizations.
"The purchase of BDF, a large and incredibly well-run RIA, significantly accelerates the growth and development of our U.S. wealth business," said Kurt MacAlpine, CI Chief Executive Officer. "We are very excited that the BDF team will be joining CI to help execute our wealth management strategy. BDF, with its client-centric approach, scale and experienced leadership, will be a strong foundation for continued expansion."
The acquisition vaults CI's U.S. wealth management business past the US$10 billion mark to approximately US$11 billion (C$14.7 billion) in assets. CI is the industry's fastest-growing RIA platform, having built its U.S. business in just six months. BDF is CI's fifth direct RIA acquisition, its eighth transaction when including acquisitions by CI's RIA subsidiaries, and its largest RIA acquisition to date.
"We could not have found a better partner for our firm than CI," said Armond Dinverno, BDF President and Co-Founder. "This relationship will provide stability, continuity, and an enhanced service offering for our clients, and new opportunities for our firm and team members. Backed by CI's financial strength, expertise in all aspects of asset and wealth management, and vision for a national wealth business, BDF is ready to begin our next phase of growth."
Following the close of the transaction, Chad Carlson, who is currently Wealth Manager and Director of Research at BDF, will be named President and Co-Chief Investment Officer.
"I'm looking forward to BDF joining the CI family and am excited to leverage CI's deep capabilities to enhance our client service and experience, as we build on our leading position in the Chicago market," said Mr. Carlson.
"BDF is an exceptional company and gives us a solid presence in the Midwest and the affluent Chicago market," said MacAlpine. "This acquisition provides us additional scale in wealth management to realize synergies and introduce enhancements such as broader investment choices and wealth planning support. An important step will be the introduction of the CI Private Wealth brand in both Canada and the United States to represent our high-net-worth and ultra-high-net-worth advisory businesses."
CI began its expansion in the U.S. earlier this year in support of its newly adopted strategic priorities of globalizing the firm and expanding its wealth management platform.
"The RIA sector is the fastest-growing segment in U.S. wealth management and the RIA model is a strong fit with our own approach to wealth management, which emphasizes the central role of the advisor and the importance of a holistic approach to wealth planning," Mr. MacAlpine said.
CI also holds ownership interests in the following RIAs: The Cabana Group, LLC, of Fayetteville, Arkansas; Congress Wealth Management, LLC of Boston, Massachusetts; One Capital Management, LLC, of Westlake Village, California; and Surevest, LLC, of Phoenix, Arizona.