Advisors are up on charges they used the desperation of farmers to raise $15 million for investment loans that withered on the vine.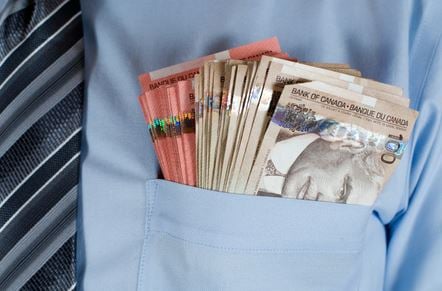 Charges have been filed against an investment advisor from the prairies for allegedly running a multi-million dollar Ponzi scheme, involving loans to farmers.

"They repeatedly misled investors about the risks, nature, and performance of the investments and underlying farm loans," the SEC commission said in its complaint against the Indiana firm and its head.

Those comments come as the SEC moved to file charges that the Indianapolis wealth management and business consulting firm Veros Partners, its president and two associates fraudulently raised $15-million from investors, most clients of the advisory practice.

The advisors purportedly told clients their investments would be used for short-term loans to farmers for the 2013 and 2014 growing seasons. While a portion of the money was used for its intended purpose, much of the funds were allegedly used to cover back debts that the farms owed.

As much as $7-million of the funds were used to make payment to investors however, the advisors also paid themselves more than $800,000 in undisclosed "success and interest rate spread" fees.

Haab is alleged to have misrepresented that the investors in the 2013 offering. Moreover, the $7 million still owed on those loans is not enough to repay investors, who are owed about $9 million in principal and interest, according to SEC documents.

The SEC says that the advisors, "that their only recourse to repay the investors is by fees they expect to receive from other existing or planned offerings, including at least two 2015 farm loan offerings to Veros clients through which they are seeking to raise almost $25 million."

The commission is seeking a permanent injunction against the defendants and the judge has granted an asset freeze.