Appetite for hedge funds is rising, allocations increasing according to global survey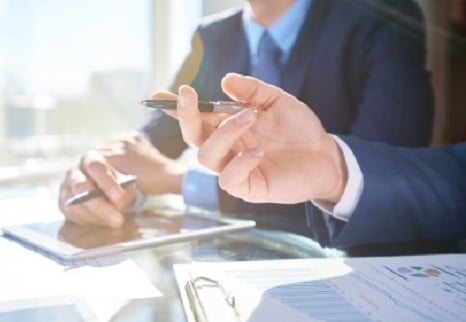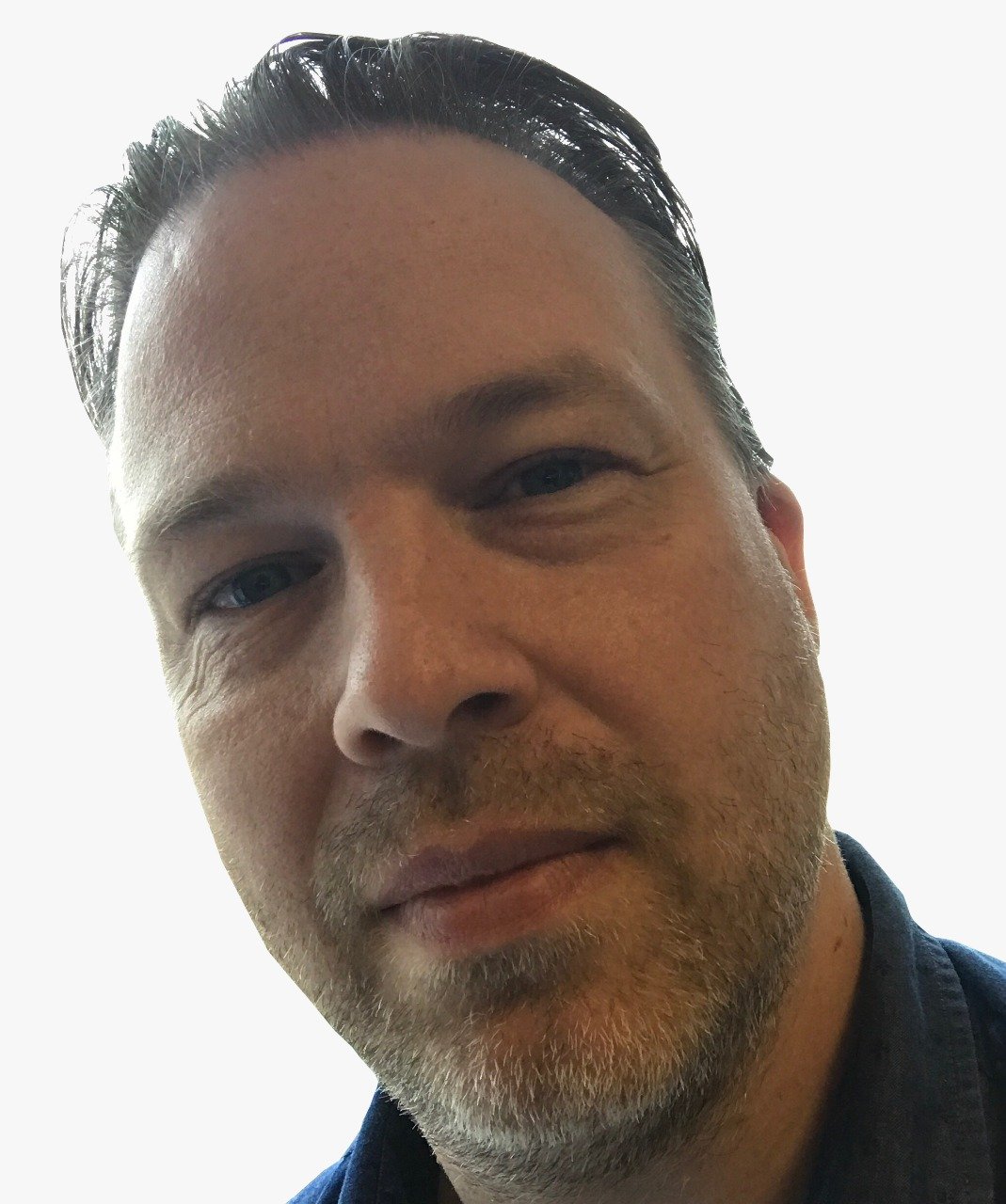 Last year may have been a tough one for global hedge funds but that hasn't dissuaded the growing family offices sector.
Family offices are set to increase their allocations to hedge funds according to Family Office Networks, which includes 10,000 family offices worldwide with U$15 trillion in assets.
"Roughly 30% of the family offices that we have surveyed over the past few months have mentioned that they plan on increasing their allocation into hedge fund products," said Andrew Schneider, Founder and CEO of Family Office Networks. "With the broader capital markets being down last year, family offices are looking for preservation of capital."
According to FON, more capital is being allocated to traditional Long/Short, Global Macro and Managed Futures strategies. There is also a rise in the popularity of newer strategies including blockchain, artificial intelligence and cannabis funds.
"We are seeing a surge in interest in the hedge fund sector among substantial families which is good news for managers who seek allocations from family offices. Often, however, family offices can be hard to find and challenging for fund managers to get in front of them to tell their story," Schneider said.
What the family offices say
Two of FON's members have explained why they are increasing their hedge fund allocations in 2019.
"We're planning to allocate an additional 10% to hedge funds in the first quarter of this year and are in the process of conducting due diligence on a select few. In addition, we're seeking to broaden our outreach to identify other top tier managers for the balance of the year," said Michael DeLuca of DeLuca Family Office.
"We get approached by a number of hedge funds but unfortunately 2018 showed lackluster performance by many of them. That said, we're on the hunt for the best performing funds out there who have the potential to deliver in the months and years ahead," said Adam Goldstein of Goldstein Family Office.