The investor rights group believes that the CSA's proposal for disclosure of conflicts of interest will not be effective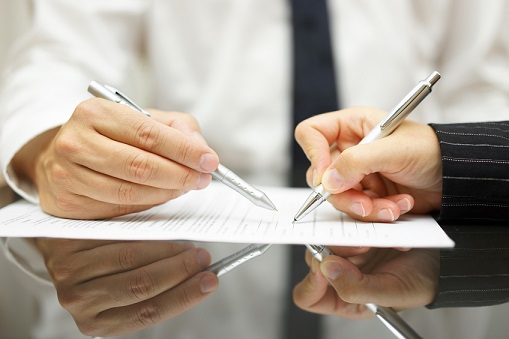 Weighing in on the CSA's proposed amendments to National Instrument 31-101, FAIR Canada suggested that proposed additional disclosures of conflicts of interest don't go far enough in protecting investors.
"Compensation structures containing monetary and non-monetary inducements are in conflict with the interests of clients and undermine the objectivity of advisors," a statement on the group's website said. "Non-cash incentives should be addressed through a broad and comprehensive approach to prohibiting conflicted remuneration."
While the group acknowledged the potential usefulness of such disclosures in informing investors, they said disclosures cannot effectively address conflicts of interest and therefore cannot be the main mechanism to deal with concerns associated with non-cash incentives.
"[A]s part of an interim step, FAIR Canada supports the introduction of specific disclosure showing clients where and when cash and non-cash incentives are paid to financial service providers," the group said, providing that testing is done to prove the effectiveness of disclosures and the results of the tests are made public.
The group added that the CSA must expedite its efforts to eliminate conflicts of interest by prohibiting conflicted remuneration. They also said that expanding disclosure requirements beyond CRM2 may be beneficial for consumers, with any efforts to widen requirements being tested and imposed uniformly to enable investors to compare reports from different registrants, regardless of which regulator oversees them.
Related stories:
Advocacy group strengthens call for best interest standard
CSA disclosure reviews show rampant deficiencies