While its participation may help make cryptos mainstream, there are concerns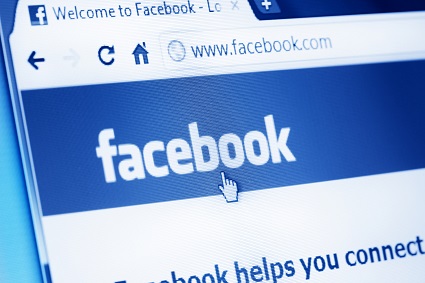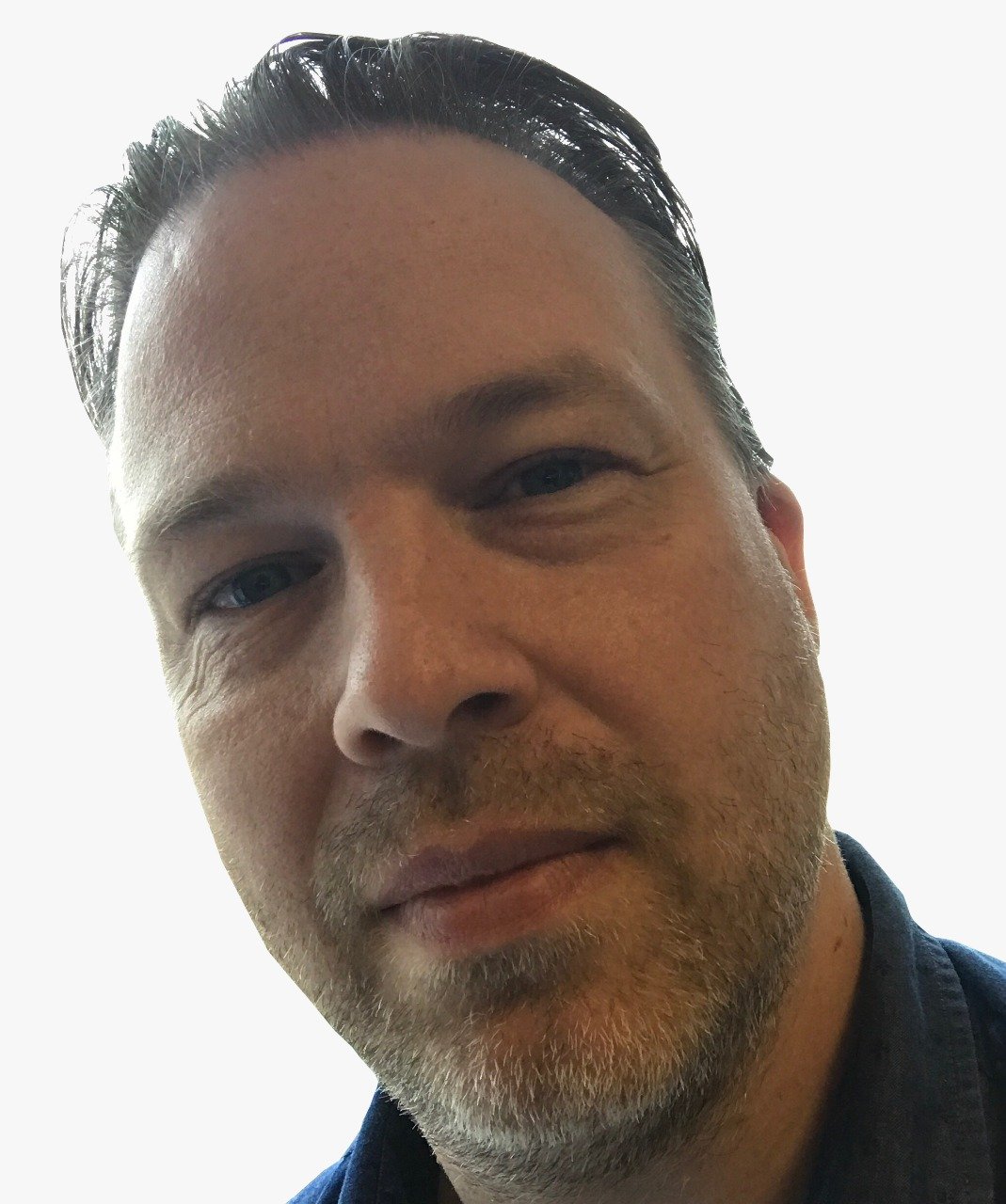 The rumours of Facebook's plan to enter the financial services space with a cryptocurrency solution have proven to be true.
The social media behemoth has announced Libra, a new digital offering that it says aims to "enable a simple global currency and financial infrastructure that empowers billions of people."
It has also announced that a new subsidiary will launch in 2020 to provide financial services that will enable consumers to participate in the Libra network.
Its first product will be a digital wallet to hold the new cryptocurrency, which will be available through Facebook's Messenger and WhatsApp platforms along with a standalone app.
The firm says that Calibra will enable the sending of Libra currency to almost anyone with a smartphone as easily as sending a text message.
The entry of Facebook into the market has spiked interest in the wider cryptocurrency space with Bitcoin breaking through the $9,000 barrier for the first time since May 2018.
Christel Quek, co-founder of BOLT.Global, a payments and entertainment network built on blockchain technology (which is a key element of cryptocurrencies), says that the Facebook move will be significant.
"Investors are scrambling back into crypto assets such as bitcoin and other alternate tokens, over optimism that they are becoming widely accepted and adopted by mainstream entities. Facebook's entry into the crypto space perhaps signifies the biggest network potential for digital currencies, capable of reaching into billions, and therefore indicates an upcoming shift in mainstream finance," he said.
Concerns over trust
But not all commentators are confident that Facebook's participation will be a good thing.
In an opinion article posted at Bloomberg.com, Lionel Laurent notes the interest of regulators in the crypto space and says their vigilance in assessing the Facebook launch is warranted.
While he says that Facebook supremo Mark Zuckerberg isn't going to risk his reputation on a speculative currency, especially given recent negative publicity for Facebook concerning privacy; Laurent says trust and a risk to financial stability is paramount.
He says regulators must be clear on who owns the giant new datasets and how closely linked the financial services business and the social media and advertising business will be.
Although the Libra currency will be linked to the US dollar rather than being open to the kind of volatility seen with cryptos such as Bitcoin, the article calls for regulatory oversight to ensure that those using the new digital assets can be certain that their funds are secure.
Cryptocurrency boom ahead?
For the wider crypto market, the chief executive of global financial advisory deVere sees the next boom ahead.
Speaking of the current period of low volatility for Bitcoin, with fluctuation within a $600 range, Nigel Green says history shows that this foretells a cryptocurrency bull run.
"For instance, Bitcoin went through a relatively stable period in February this year, then the price ran towards $4,200 in March and to $9,090 before the end of May," he said. "Should Bitcoin experience a new run, we can expect it to deliver a boost to the wider crypto market, with other leading cryptocurrencies such as Ethereum, XRP and Litecoin, rallying too."
Mr Green expects less volatility in the market, not necessarily good news for traders and investors who may see fewer buying opportunities. But he says this is a sign of the maturing crypto market.
"Although volatility will return again, as it does in all financial markets, I think we're experiencing a fundamental shift and, overall, the crypto market will have less turbulent bouts in the future. This is essential for the cryptocurrency sector long-term as it will further encourage mass adoption and institutional investment."
Libra's mission is to enable a simple global currency and financial infrastructure that empowers billions of people. Learn more https://t.co/RNxaNB800J #Libra #FinancialInclusion #blockchain #cryptocurrency pic.twitter.com/VvTPD90lD5

— Libra (@Libra_) June 18, 2019