Cryptos and binaries among blacklisted financial products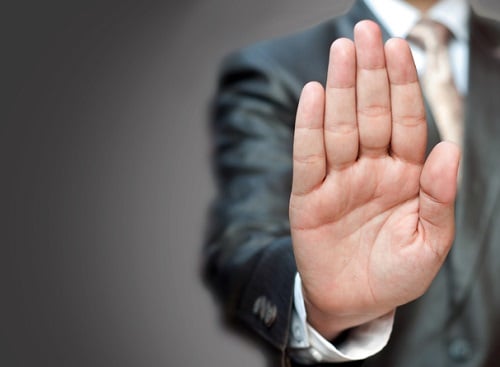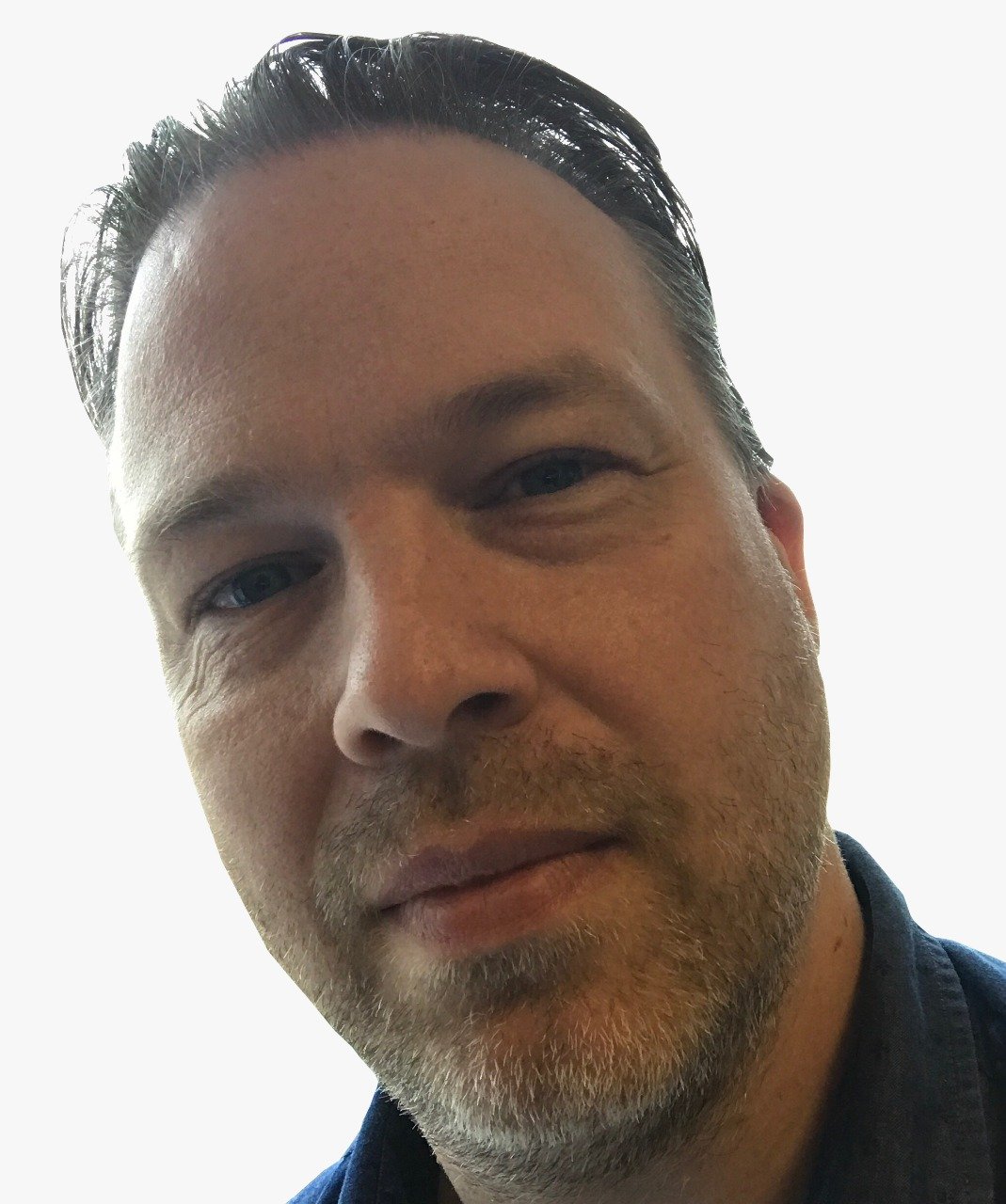 The investment community has divided opinions when it comes to bitcoin and other cryptocurrencies; but it seems Facebook is a little more certain.
The company announced Tuesday that it has introduced a new advertising policy which will mean promotions for cryptocurrencies are no longer acceptable.
Celebrating our industry successes in the wealth management industry
ICOs and binaries are also included in the ban.
In a blog post, Facebook product management director Rob Leathern said that the company believes that any advertising that appears on its platform should be safe.
The policy states:
"Ads must not promote financial products and services that are frequently associated with misleading or deceptive promotional practices, such as binary options, initial coin offerings, or cryptocurrency."
It continues with some examples of the kind of ads it is targeting.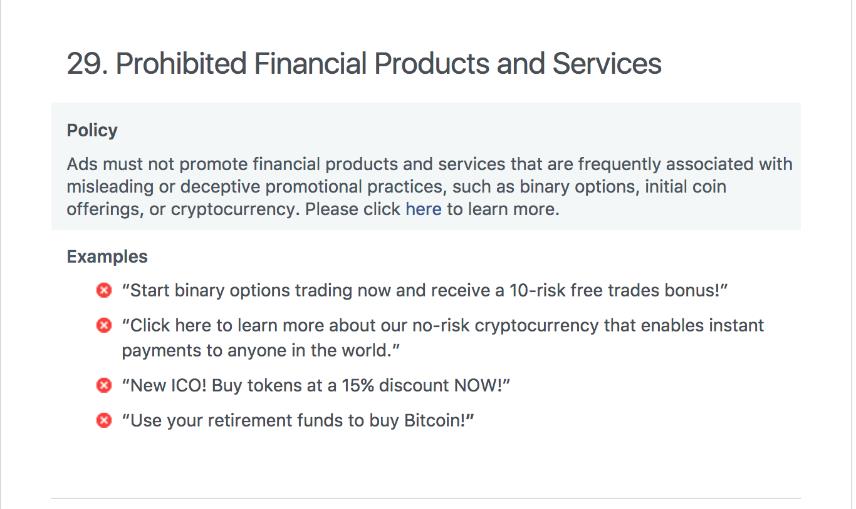 Mr Leathern says that while Facebook wants its users to be able to find out about new products and services "there are many companies who are advertising binary options, ICOs and cryptocurrencies that are not currently operating in good faith."
He added that enforcement will begin on Facebook, Instagram and the company's Audience Network advertising service, targeting those firms whose adverts are deceptive or misleading.
Facebook is not expecting to be able to stop every advert that appears and is urging users to report any they see.
The firm will review the policy at a later date.