Wealth Professional recognizes the investment managers that are hitting all the right notes for advisors across Canada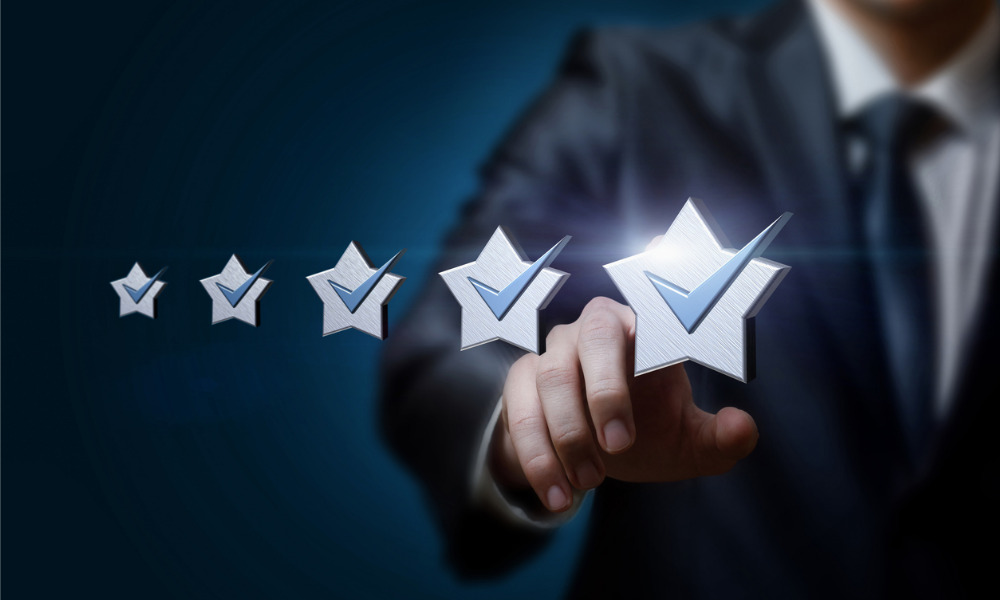 The world of finance and investment is going through a violent tipping point.
Record-high inflation, rising interest rates, and geopolitical tensions are throwing up risks unlike anything seen since the start of the millennium. As central banks across the world aggressively tighten their monetary policy, investors and firms are warily weighing the implications for the economy and the markets.
To say the outlook for financial markets is clouded is a massive understatement. The post-pandemic stock market rally has given way to whiplash-inducing volatility, and broad market returns aren't as guaranteed as they might have been in recent years.
While the first instinct in the face of turbulence might be to react, Canada's top asset managers are choosing to respond. Amid the shifting landscape, they are evaluating their offerings, exploring new asset classes, and finding secular themes to help investors achieve financial security.
For this year's 5-Star Asset Managers Report, Wealth Professional conducted an exhaustive survey of advisors across the country, asking them to weigh in on who are the most highly regarded asset managers in Canada. Survey respondents named their favourite asset managers, providing ratings across five categories:
• service provided to the advisor/investor;
• fees;
• innovation;
• range of products available; and
• brand awareness
WP also asked advisors to score these aspects in terms of their importance when working with an asset manager. At the end of the survey period, the scores from all advisors were tallied, and the highest-scoring companies were named 5-Star Asset Managers for 2022.
Which asset managers stood out? View the full list of winners this year by clicking here.