How one manager is considering rising rates, Canada's being 'overexposed' to energy, and other factors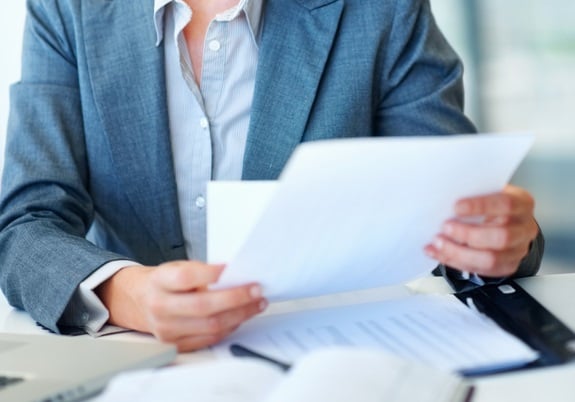 Agilith Capital portfolio manager Andrea Horan holds a semi-contrarian view to the current market's conventional wisdom: she is optimistic on financial companies, but her fund is still not exposed to energy.
"We are a non-resource fund. We don't invest in materials or energy," she told the
Globe and Mail
in an interview. "It left us on the sidelines as energy had its big recovery, but kept us out of the worst of the damage last year. We've felt the Canadian market was very overexposed to resources."
While her defensiveness on energy goes against the current sentiment of optimism in the industry, she is betting on a tailwind that other analysts are expecting as well. "In terms of broad macro trends, we've had the view that yields were unsustainably low and they were being held down by the actions of global central banks … There is only one long-term direction for interest rates, which is higher," she said.
With that in mind, she has maintained a long position on US financials such as JP Morgan, as well as Canadian life insurance companies. "We've held our position for a long time, but increased our holding as the yield curve started to move up," she said. "These companies got very efficient on a flat yield curve. There should be lots of positive leverage to a steeper yield curve."
Other holdings that the manager is long on are export-focused Canadian technology – "It's the suppliers of network equipment and enterprise software," she said – and undervalued Canadian exporters, such as Martinrea. Meanwhile, aside from energy, Horan also cited utilities on her short list, "especially ones with stretched balance sheets, which are a lot of them."
The fund Horan manages serves high-net-worth individuals with a long-term investment horizon of at least three to five years. "That allows us to manage with a long-term perspective and not necessarily to try to make sure every month is a winner, because sometimes the market gets out of sync," she said. "Even the most seasoned professionals struggle, with all of the information they have, to time the market."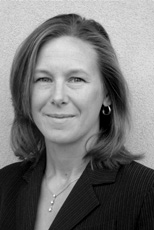 Related stories:
North American stock funds gain in November
Canadian investors consider possibility of TSX reversal