Survey shows allocations of 24% to risky investments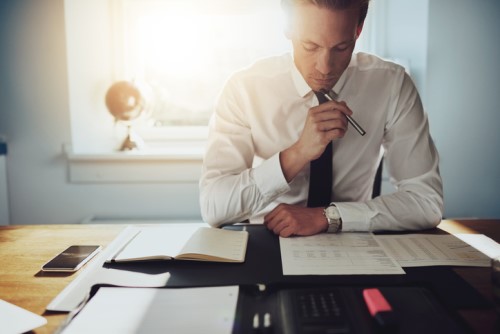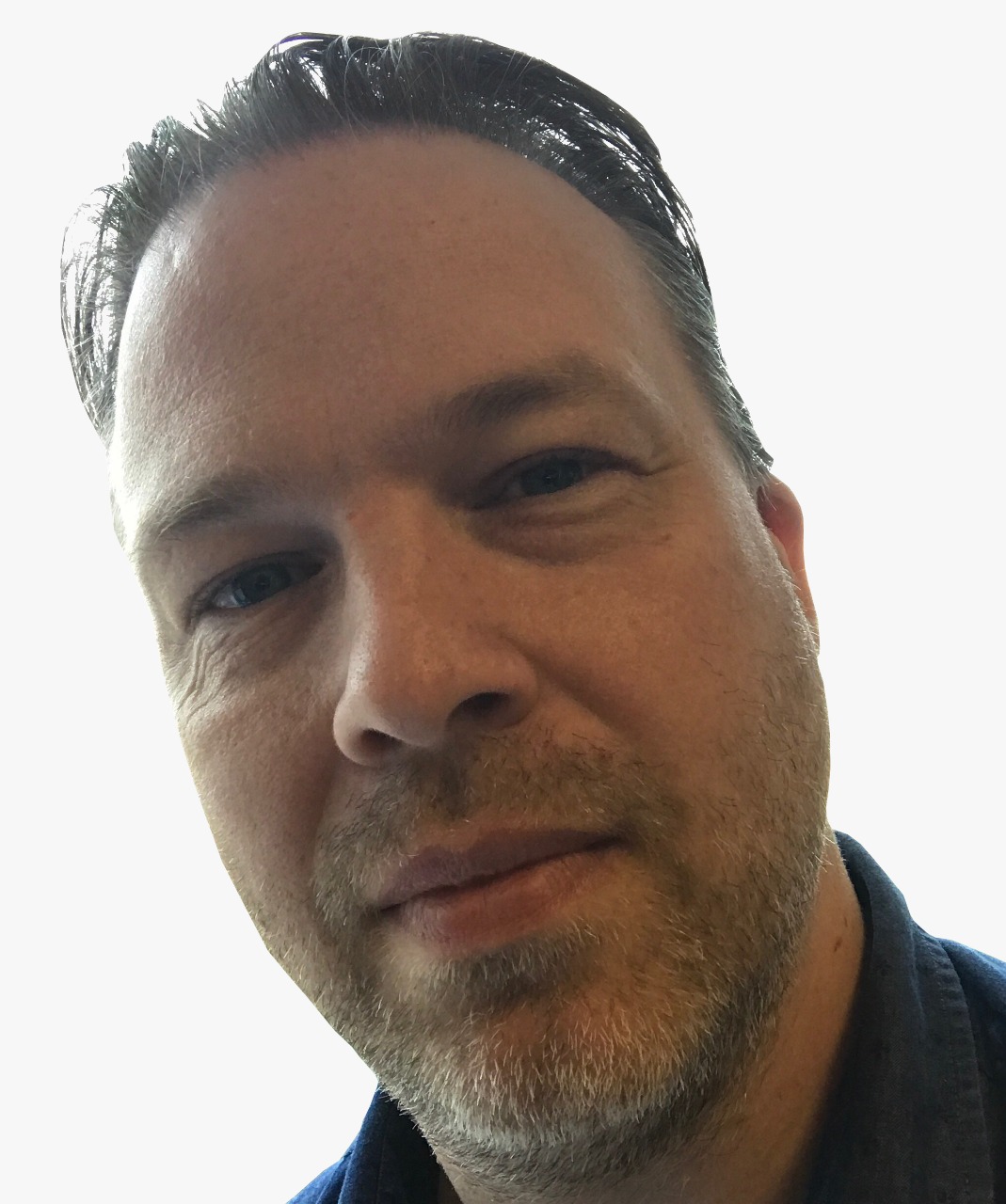 Investors who say they are 'advanced' or 'expert' are likely to allocate a larger share of their portfolio to riskier investments.
That's among the findings of a global investors survey by wealth management firm Schroders which also highlights a lower emphasis on cash for experienced investors.
Advanced investors are allocating an average 24% of their portfolios to high-risk options with this most prevalent in Asia (26%) and the Americas (25%).
However, 'intermediate' (17%) and 'beginner' (13%) investor groups in the Americas are less likely than the global average to make riskier investments. The global averages are 1 percentage point higher in each case.
Young investors take more risk
The survey's youngest investors (18-24 years) invested the most in high-risk products, with 27% of their portfolios allocated in this way while those age 65+ were discernibly more cautious with 20% of their investments in high-risk assets, arguably a more prudent approach given their investment profiles.
"As a rule, to achieve greater income, you may need to take greater risk and it is interesting to see that investors who classify themselves as advanced or expert are more likely to take on more," said Rupert Rucker, Head of Income Solutions, Schroders. "However, we think investors will need to remain invested for longer than they are used to. It is one way that short-term declines in capital values can be restored and income earned."
Experts better diversified
Expert investors have more exposure to equities (34%), bonds (19%), property (13%) and alternatives (12%) than those less experienced. They hold just 21% cash, a third lower than beginners.
Overall, more than a third (34%) of expert investors believe their portfolios are very well diversified, compared to just 9% of beginners.
investors of all skill-sets might want to consider how much additional risk they are willing to take to achieve what they want, while assessing their personal circumstances and individual risk appetite.
"People have high hopes for their savings; they plan for the future and hope their investments will grow to make those plans become a reality. But if their income estimates are too wide of the mark, those plans can rapidly unravel," added Rucker.
The poll shows the three main investment themes for investors globally are healthcare, sustainability, and disruptive technologies.