Independent wealth management firm uses robots to let real advisors focus on growing high net worth clients.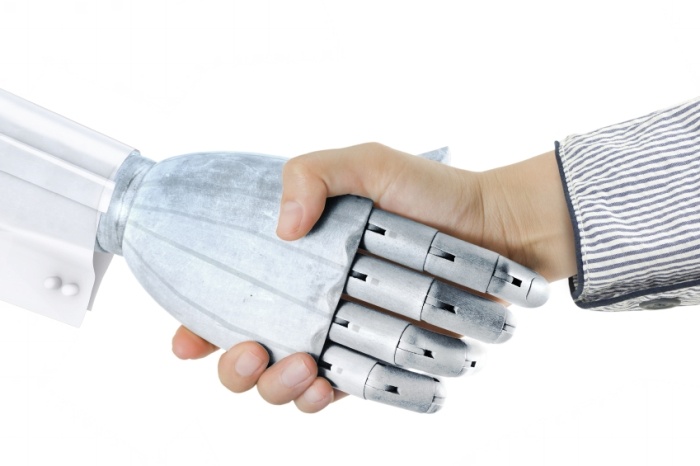 Digital investment services are picking up steam in Canada as a major wealth management firm is the latest player to adopt robo-advisors to provide advice to lower-asset clients.
"[We want to] provide a platform that best supports our advisors to go out and get more of those $500,000-plus households while also giving them a really high-quality service tool for those next-generation clients, or up-and-coming professionals,"
Andrew Marsh
,
Richardson GMP
president, said in a statement.
For Richardson GMP, the tool will facilitate an automated way to manage clients while continuing to have advisors target higher-net worth clients. Although this technology threatens to disrupt the wealth-management space considerably, Marsh said it also gives advisors an opportunity to distinguish themselves and the services they provide. His service is expected to launch in late 2015 or early 2016.
Marsh's comments come at a time when Canadian firms are working to develop their online platforms to advise clients with limited assets.
At the same time, opponents, or skeptics, of robo-services are still denouncing the service for its lack of human interaction and engagement that many clients have come to rely on.