Deal announced in September 2017 has completed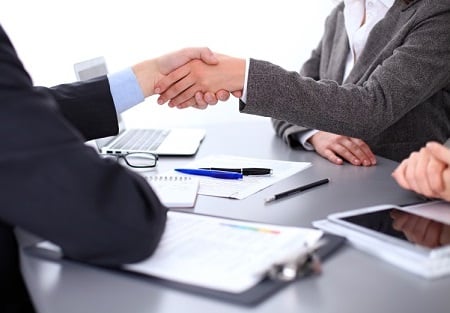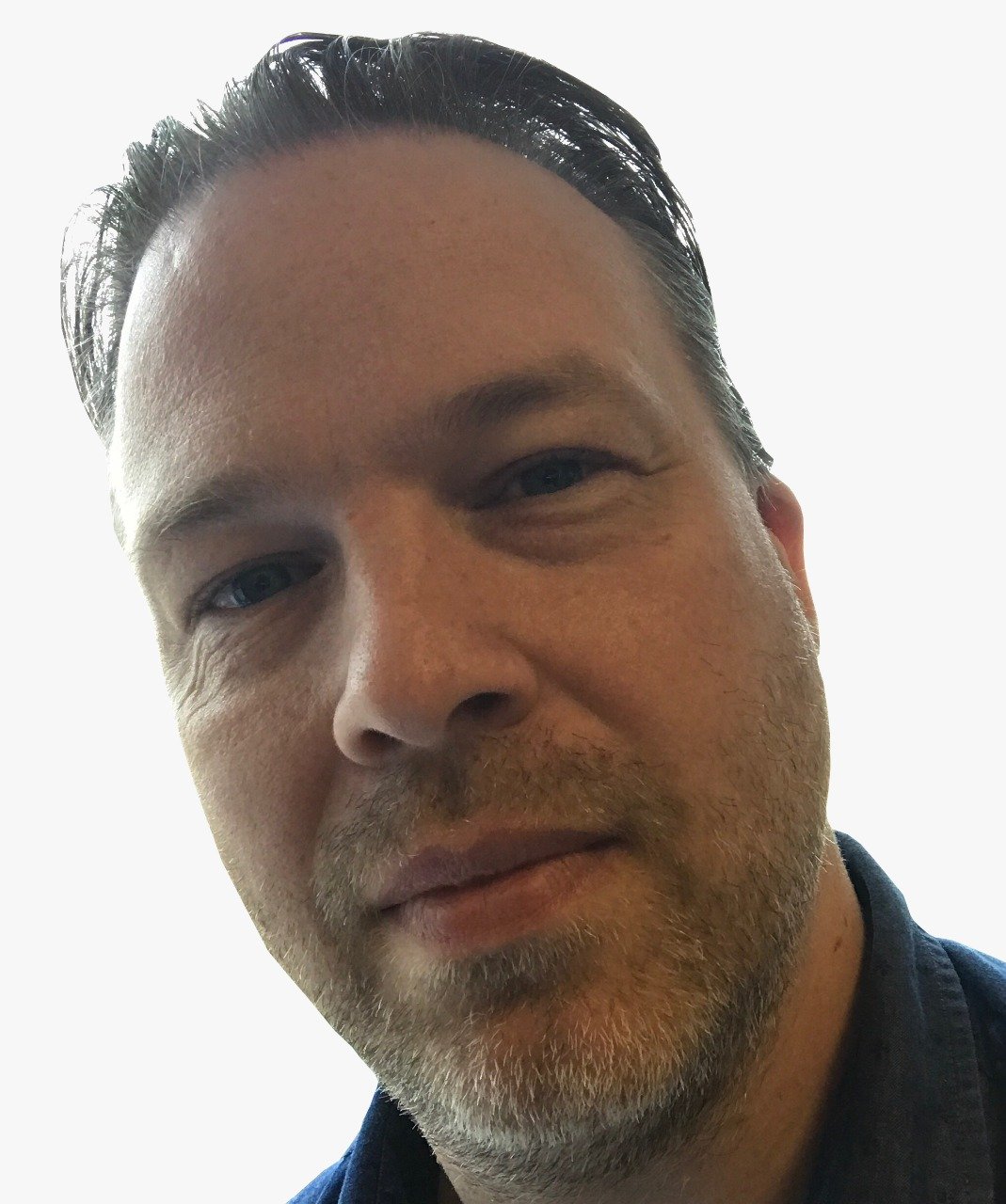 Sun Life Global Investments
(Canada) Inc. has this week completed its acquisition of
Excel Funds Management
Inc. and Excel Investment Counsel Inc.
Excel Funds is an award-winning investment manager focused on emerging markets with more than 700 portfolio managers and 200 research analysts. It uses a sub-advisor model, similar to that of Sun Life Global Investments.
"Sun Life Global Investments has achieved a significant milestone, as we officially welcome Excel Funds to the Sun Life family. By expanding our lineup of emerging market funds and adding Excel's exchange-traded funds, Clients will have more choices through which to achieve their financial goals," said Rick Headrick, President, Sun Life Global Investments.
Sun Life's Global Investments business has seen strong growth in the past 7 years, rising to more than $18 billion AUM and Excel's former president and CEO, Bhim D. Asdhir will join the firm's management team in the new role of Head of Emerging Markets and Business Development.
"I look forward to working with advisors and Clients who see opportunities within emerging markets as we continue to build on the great achievements we've seen with Excel Funds, but now under the Sun Life Global Investments banner," said Asdhir.
The integration of the two businesses is underway. No financial details of the transaction have been revealed.