The emerging markets strategist has launched series D units for several of its funds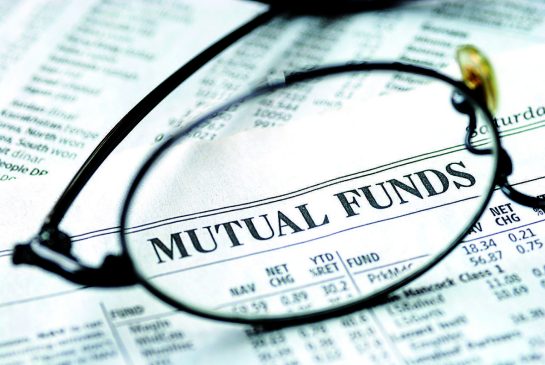 Excel Funds has announced the launch of series D units for five of its mutual fund strategies, allowing Canadians who invest through discount brokerages to avail of the products at reduced expense.
"Do-it-yourself investors make up a large part of our core business," said Bhim D. Asdhir, president and CEO of Excel Funds. "They will now have access to some of our top-rated products at a much better price point, and we look forward to catering to this segment of the market a lot more in the future."
A primary benefit that applicable series D funds will offer, aside from lower management fees, is access to actively managed strategies that provide exposure to stocks and bonds that trade outside the North American market, which are not readily available to Canadian investors.
Among the listed strategies that will be offered through various discount channels are:
The Excel India Fund – Excel Funds' flagship product, which is Canada's largest and longest-running India-focused mutual fund;
The Excel High Income Fund – a strategy that invests in high-quality emerging market bonds and currencies, rated 5 stars by Morningstar Canada;
The Excel Emerging Markets Fund – also with a 5-star rating from Morningstar Canada for the past 3 years, this is run by top-quartile portfolio manager and Excel Investment Counsel Inc. Chief Investment Officer Christine Tan.
Also to be offered through discount brokerages are the Excel Latin America Fund and the Excel EM Blue Chip Balanced Fund.
Related stories:
Emerging market funds added to new mutual fund platform
What does the passage of India's GST bill mean for ETFs?