Former dealing rep misappropriated more than $27,000 from two clients and two individuals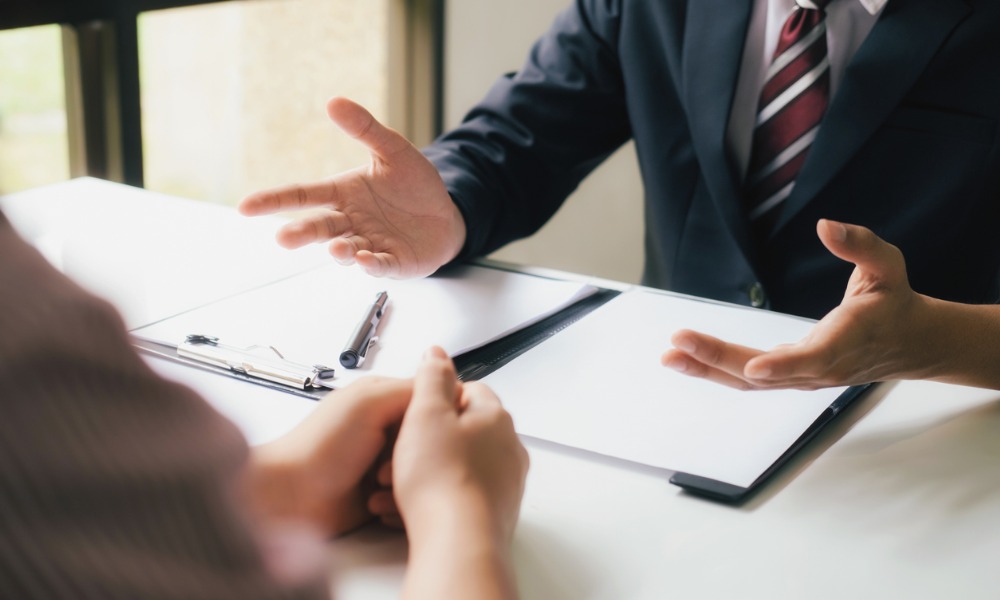 A former branch manager and dealing rep at TD Investment Services has been banned for life and fined $90,000 for misappropriating more than $27,000 from two clients and two individuals.
Edmonton-based Rajvir Kaur Hothi also failed to co-operate with an MFDA investigation into her conduct and must pay costs of $6,500. TD Investment Services terminated her registration when the violations were discovered.
Hothi was with the member firm from September 2008 to September 2015, and from December 20, 2016 to February 7, 2018, and was also an employee of the bank branch of TD Canada Trust, which operated out of the same office location.
The MFDA hearing panel found that, between October 25, 2017 and January 8, 2018, she opened a fake account and proceeded to transfer the money from the victims' accounts. Hothi made five such transactions, with the largest being almost $17,000.
In January 2018, one of the individuals whose money was misappropriated made an inquiry to the bank about an unauthorized transaction, prompting an internal investigation. The bank subsequently compensated the affected individuals.