The provincial regulator will determine the fate of the case in a two-day hearing in March.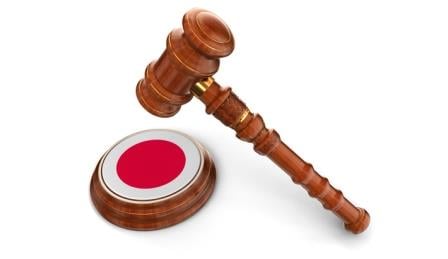 The OSC has agreed to hear out Conrad Black after the former media mogul launched a stay-proceedings motion to have a case against him thrown out.
The provincial regulator announced Tuesday that it will hear Black's arguments in a two-day hearing, March 26 and 27. Black has until February 7 to submit written materials, including any affidavits, while the OSC must respond by March 13. Any further response from Black must be provided by March 21.
The proceedings relate back to 2005 when the OSC accused Black and other Hollinger Inc. and Hollinger International executives of allegedly engaging in a "scheme" to monetarily profit from a "non-competition" payment system.
Black will seek "directions regarding the scope of issues to be determined" in the case against him if the OSC refuses to grant the stay proceedings, says the regulator.
Black, who is prohibited from acting as a director or officer of any public company in the U.S., served 37 months in a Florida prison for fraud and obstruction of justice. He was released in 2012. He was also ordered by the U.S. Securities and Exchange Commission to pay $4.1 million in a restitution settlement.
Related stories:
Conrad Black co-defendent settles with OSC
Black is back ... before the Ontario Securities Commission