Former registered rep penalised more than $40,000 after IIROC hearing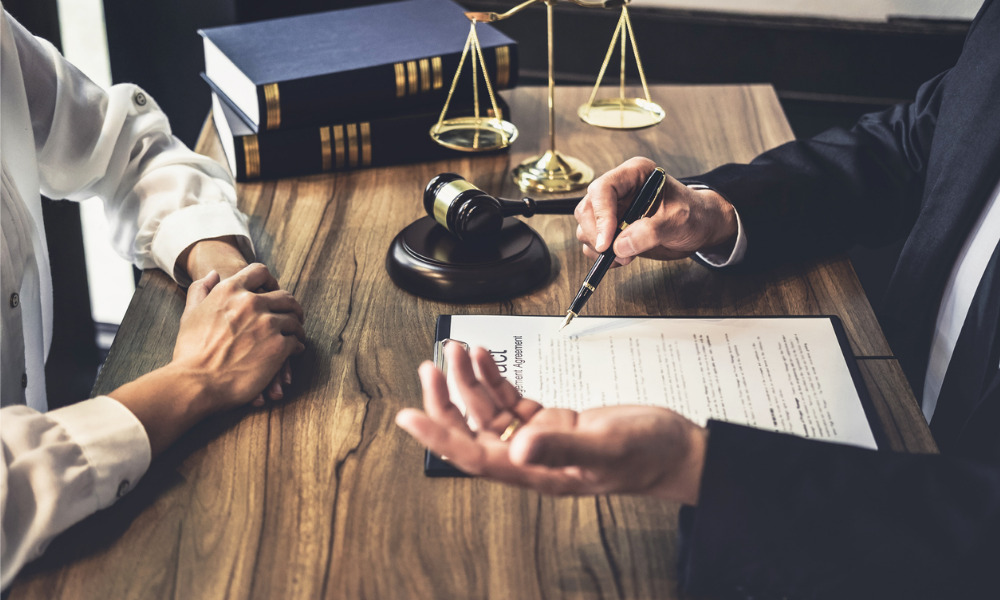 A former IIROC-registered portfolio manager has been penalised more than $40,000 for KYC failings which cost a retired elderly widow $116,000 of her savings.
James Robert Harris was registered with Union Securities in Regina, Saskatchewan, between 2000 and 2012, before leaving for PI Financial Corp. He left PI in 2017, is not currently registered with a dealer and has no plans to re-register with IIROC.
His client had limited investment knowledge. After her retirement in 2011, she relied on withdrawals from her investment accounts for part of her monthly living expenses.
At all times, none of her investment accounts were discretionary or managed accounts, and her prior approval was required before executing trades. The net losses represented 23% of her initial investment. During the same time period, the S&P TSX Composite Index increased by 23.7%
The IIROC hearing detailed how the client was seeking lower risk investments that paid some income but still offered potential for growth. However, for the period of December, 2012 to July, 2017, the stated investment objectives of her accounts were too aggressive for the client.
The IIROC hearing stated: "Harris failed to learn and remain informed of the essential facts relative to [the client] as the stated investment objectives in her accounts were inconsistent with her true financial situation, investment knowledge, investment objectives and risk tolerance."
PI Financial paid the client compensation for losses in the amount of $26,405.44, which was repaid by Harris to PI Financial.
As a result of this conduct, Harris failed to use due diligence to learn and remain informed of the essential facts relative to his client; and failed to use due diligence to ensure that investment recommendations were suitable.
He was fined $25,000, must pay $15,000 in disgorgement of fees and commissions, and costs of $2,500. Harris was also handed a 30-day suspension from registration in any capacity with IIROC.