Clients included Canadian Stanley Cup champions; fraudster forfeits $17 million, real estate and jet airplane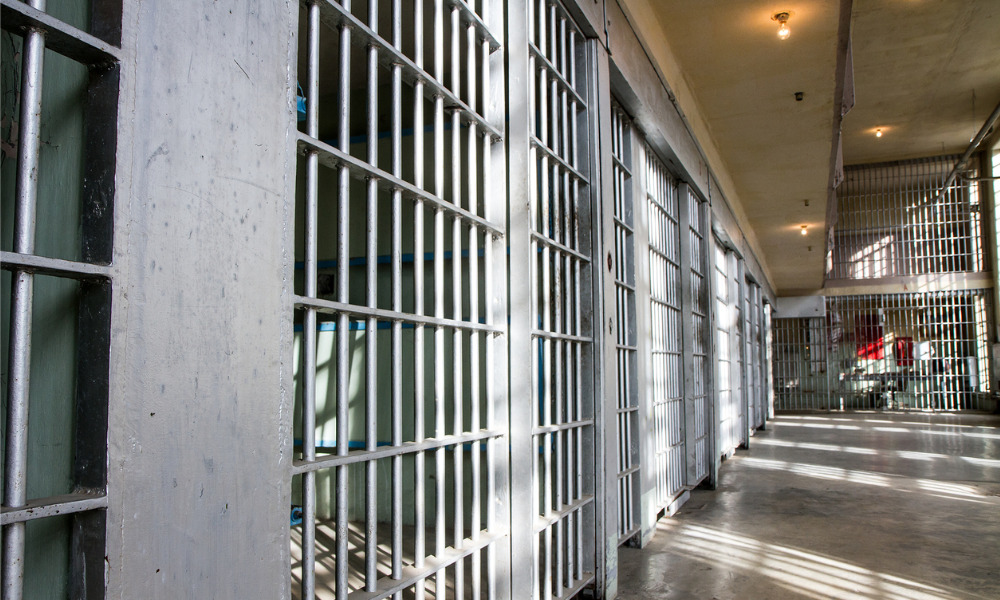 A former Boston financial advisor has been jailed for 17 years and his business associate to 10 years for a multimillion-dollar fraud targeting professional hockey players.
Five years ago, a jury found advisor Phillip Kenner and Tommy Constantine guilty of swindling NHL players out of millions via various business deals.
According to a report by financialadvisoriq.com, the schemes date back to at least 2004 and include a struggling prepaid credit card business used to funnel money from investors to Kenner and Constantine; a Hawaii real estate investment scheme in which Kenner borrowed investors' lines of credit to acquire a personal stake in unrelated projects in Hawaii and Mexico; and a fund in which their clients invested more than $2.9 million.
The pair then used the fund to pay legal bills, buy Constantine's home out of foreclosure, and to launch an unsuccessful effort by Constantine to buy Playboy Enterprises. Kenner's clients included three high-profile Canadian players - former New York Islander Michael Peca, and two-time Stanley Cup champions Darryl Sydor and Bill Ranford. Former New York Islander and New York Ranger Bryan Berard was also a client.
Last month, U.S. Circuit Judge Joseph Bianco sentenced Kenner — who's been in the custody of the Bureau of Prisons since his arrest in 2013 — to 17 years in prison and to pay restitution that will be determined by the court at a later date.
"Previously, the Court entered a forfeiture money judgment in the amount of approximately $17 million and ordered Kenner to forfeit all his right, title and interest in an oceanfront resort in Mexico, real property in Hawaii and a Falcon 10 jet airplane, among other assets," the DOJ says.
This week, Bianco sentenced Constantine to 10 years in prison and ordered him to forfeit $8.5 million, along with the right and title to the Mexican resort, the Hawaii property, and the jet, and to pay $5.2 million in restitution.