Former advisor was found to have breached his fiduciary duty when he recommended an investment to an ex-client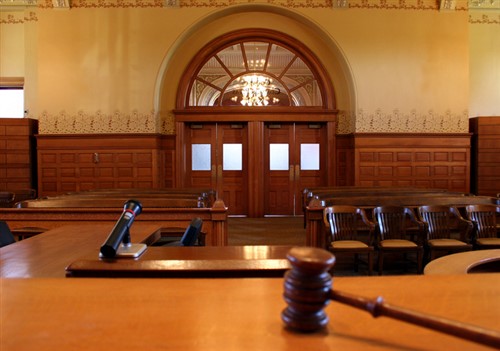 An ex-advisor has been found liable for his former client's failed investment by an Alberta Court.
Chun Him Laurence Lee was found to have breached his duties for a former client, Agar Corporation Ltd. (ACL) when he advised the company to invest $2 million in his new firm.
Lee's firm, Canada Monetary Corp. (CMC), was incorporated in 2010 after Lee left his position at HSBC, where he served as ACL's investment advisor. In an April 2012 email, he suggested that ACL invest in CMC. CMC failed and closed its doors in 2014.
ACL's lawsuit against Lee claimed it had invested $2 million in CMC on Lee's advice without being made aware that Lee was CMC's CEO, or being informed of the risks involved in the investment.
Lee argued that his advice wasn't given as an advisor, and fully informed ACL of both his own role and the risks of the investment. The court ruled that Lee acted as an investment advisor when he told ACL to invest in CMC. The ruling notes that at trial, Lee admitted that the April email "amounted to investment advice," but the advice was given as a "friend."
The court found that Lee suggested the investment "without fully disclosing Mr. Lee's role with CMC [or] the risks associated with the investment." It also found that Lee both had and breached a fiduciary responsibility to ACL.
Lee was found responsible for damages over $2.1 million which were awarded to ACL.
The ruling noted that Lee himself suffered a significant financial loss over the failure of CMC.